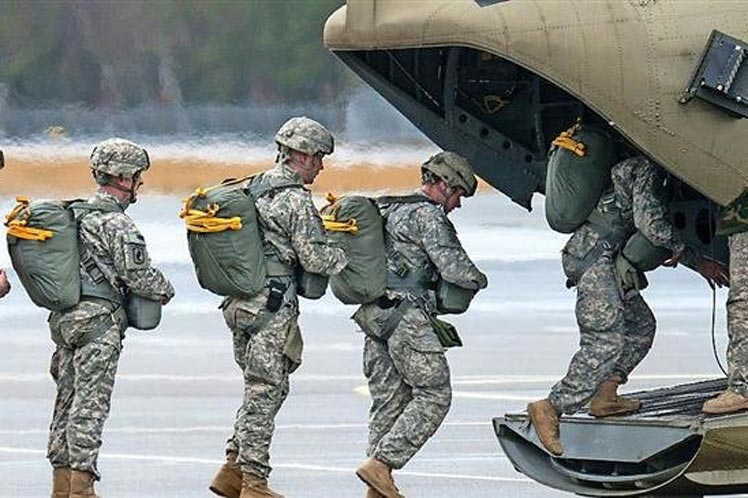 Iraq's lawmaker Muhammad al-Baldawi reiterated this Wednesday his support for the withdrawal of foreign forces from the country, led by the Pentagon, for which, he said, there is no need to approve a law.
Parliament's decision, he noted, is enough to remove foreign military presence in Iraq.
Al-Baldawi confirmed that the government of appointed Prime Minister Muhammad Tawfiq Allawi will set the deadlines for arranging the withdrawal process.
'… The government is currently working on organizing mechanisms to protect airspace,' he pointed out.

In the legislator's opinion, the parliamentary decision to withdraw foreign forces is irreversible and represents Iraq's return to its sovereign position in the region.

Such decision comes amid a tension between the governments of the United States and Iraq over an attack in the Pentagon in this capital during which the Iranian general Qassem Soleimani and the Deputy Commander of the Iraqi Popular Mobilization Units, Abu Mahdi al Mohandes died.

As a result of Soleimani's and Al Mohandes's and other eight combatants' assassinations, the legislature approved a non-binding resolution entrusting the government to expel US troops from the country.

Washington rejects the withdrawal of its military and even threatens measures that could paralyze Iraq's economy, including the freezing of millions of dollars that Iraq keeps in the US Federal Reserve Bank.