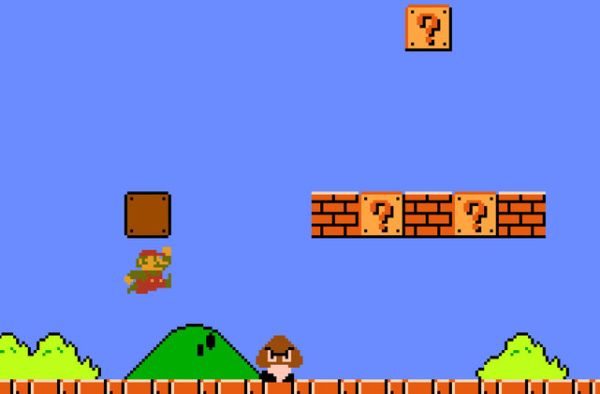 The fact of spending too much time playing videogames qualifies as a mental health problem, the World Health Organization (WHO) announced today
Therefore, classifying this addiction as a separate disorder will help governments, families and medical personnel to monitor and be better prepared to detect the symptoms, said WHO when presenting the new edition of the International Classification of Diseases (ICD).
According to the director for the department for mental health from the WHO, Shekhar Saxena, our body accepted the proposal that addiction to videogames should be considered as a new problem based on scientific evidence, and also due to the need and demand for treatment in several parts of the world.
Studies suggest that the gaming disorder that affects only a small proportion of people who play videogames is something we must be aware of, said the Health Statistics coordinator of WHO, Lubna Alansari.
But it must be insisted that only a minority of those who enjoy this medium will present this behavior, emphasized Alansari, in statements to the press.
According to calculations, no more than three percent of all players suffer from mental disorder.
It is expected that the updated CIE will be presented to the WHO's member states at its General Health Assembly in May 2019, to be adopted in January 2022.