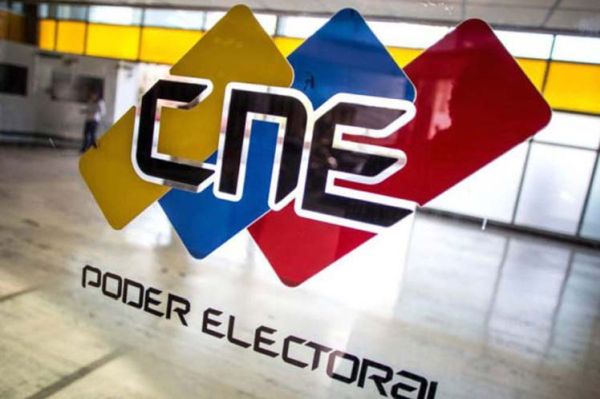 Four of the opposition candidates are speaking of arranging to present a single candidate
Four Venezuelan opposition candidates participating in the country's campaign for the May 20 general elections speak today of arranging to present a single candidate, although none of them declines in favor of the other.
Canditate Henri Falcon, candidate of Avanzada Progresista (AP), or Advance Progressive, center-left party that made up a coalition with Movimiento al Socialismo, or Movement toward Socialism, and COPEI party, who continues today his campaign in the states of Trujillo and Lara, said yesterday that he will 'undoubtedly' run until the end of the political campaign.
This contender, who grew up politically under Hugo Chavez, and then abandoned the ruling political ranks, confirmed during a news conference that he had talked with followers of his opponent Javier Bertucci, leader of Esperanza por el Cambio party, or Hope for Change; and those of Reinaldo Quijada, for the Unidad Politica Popular 89, or 89 People's Political Unity (UPP-89), and independent candidate Luis Alejandro Ratti, to assess a single candidacy.
However, hope for an alliance is slim, as those political opposition leaders believe to have enough support to become Venezuela's next president.
Falcon tries to impose himself claiming that most of the country wants 'solutions and no complications' but, not many people agree with his idea of dollarizing the Venezuelan economy.
Although he did not specify who, if there is an agreement, he will hold such candidacy to represent the opposition in the May 20 elections. Falcon remarked the goal is to achieve 'a true unity.'
The AP leader said that 'an agreement between the candidates Bertucci, Quijada and Ratti should encourage,' also with the Mesa de la Unidad Democratica (MUD), around his candidacy.