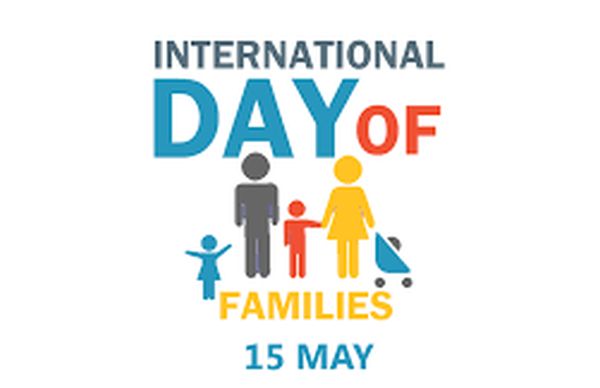 The computer centers —best known as Joven Club de Computación y Electrónica (JCCE)— and the Federation of Cuban Women (FMC) are holding celebrations today in Sancti Spiritus to commemorate the International Day of Families.
According to the JCCE's Vice Director, Yadisney González Velázquez, an online forum has been announced by this institution in which participants will be sharing ideas on the topic: La familia cubana: unidad básica de la sociedad (The Cuban family: basic unit of the society). The forum is aimed at promoting the adoption of appropriate measures to instruct each family about the welfare and dignity of all its members. Representatives of the FMC national secretariat will be answering the questions and/or comments made by the Internet users.
The women's organization, for its part, has planned visits to different maternity homes of the territory where talks will be given on important issues like responsible motherhood and fatherhood, told Escambray Galia Vila Hernández, member of the FMC secretariat in this central Cuban province. Likewise, the nursing homes will be welcoming psychologists and geriatricians from local health institutions, who will exchange on the family coexistence issue.
The FMC, which decided to extend the commemorative activities for the International Day of the Families until next May 17, Day of the Farmer in Cuba, has also planned visits to homes for children without parental, prisons for women and families in rural areas.