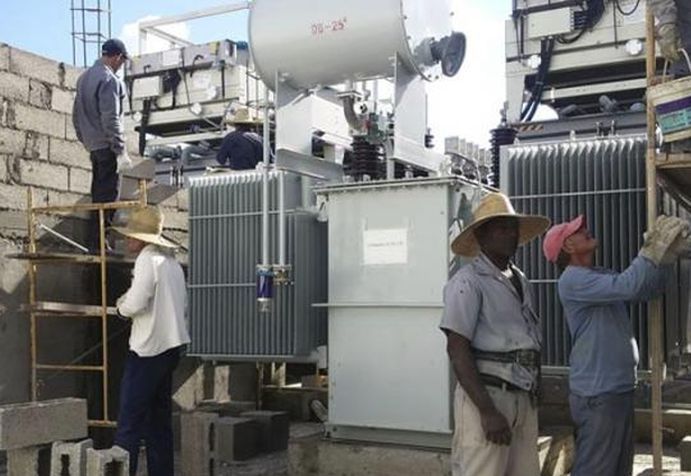 A photo-voltaic solar park was constructed in this Cuban central province last year and another started being built in 2017, based on a Chinese technology.
The specialists consider the use of this technique makes the parks much more efficient, and they consider these investments as the ones with greatest economic and social impact.
Each of the facilities, located one in Neiva, in the municipality of Cabaiguán, and another in Guasimal, in Sancti Spíritus, has a power of 4.4 megawatts (mw) of photovoltaic solar energy.
The first of these parks was connected to the National Electric Power System (SEN) a few days before the end of 2017, while the second is still in the building phase, although experts say that it should be completed by the end of January.
The use of this clean energy contributes to the efforts of the largest of the Antilles to increase the efficiency of the generation and distribution of electricity from renewable sources.
This avoids the emission of carbon dioxide into the atmosphere and exposure to noise. According to reports, the photovoltaic solar park in Neiva, built in just over five months, is the first in the country with the technology of driving piles and the largest of the 17 predicted to be mounted in the territory of Sancti Spiritus.
Sancti Spiritus foresees for 2030 that 80 percent of the electric energy that is currently demanded in the peak lunch hour will be covered through solar generation.