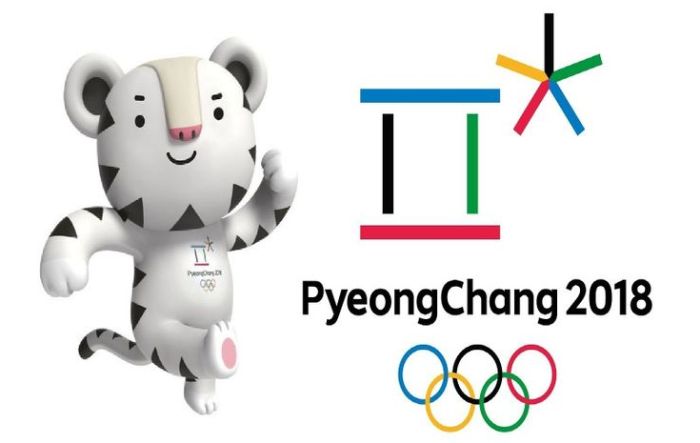 The possible participation of North Korean athletes in the 2018 Winter Olympic Games will be discussed on January 9th
The Democratic People's Republic of Korea (DPRK) accepted to meet with South Korea next January 9 to talk about participation of its athletes in the coming Winter Olympics Pyeong Chang 2018, confirmed official sources.
Baek Tae-hyun, spokesperson of the South Korean Ministry of Unification, told reporters that this morning, Pyongyang notified its decision through the communication channel reopened on Tuesdah in the border town of Panmunjon.
Next week's meeting will be held in the mentioned site between high officials of both sides of the peninsula.
According to spokesperson Baek, the main topic will be the attendance of a North Korean delegation to the international venue, but also to find ways to improve bilateral relations.
The parts -he added- will exchange letters over the next few days in Panmunjon to decide who will represent them at the January 9 meeting.
This is the third consecutive contact between Seoul and Pyongyang since last Tuesday when both restarted their communications, interrupted last December 2015, to analyze possible participation of North Korean athletes in coming Winter Olympics PyeongChang 2018 to be held in February.
The approach between both states was received with approval inside and out of the region and generated expectation on the eventual step forward to find a pacific and dialogued to a peaceful way out of denuclearization of the Korean peninsula.
Both countries took steps after North Korean leader, Kim Jong Un, expressed on Monday his disposition to send a sports representation to the Winter Olympics.
The following day, South Korea proposed to talk in Panmunjom on that and other issues as the resumption of meetings of families separated by the war of the 1950 decade and the development of the industrial complex of Kaesong.