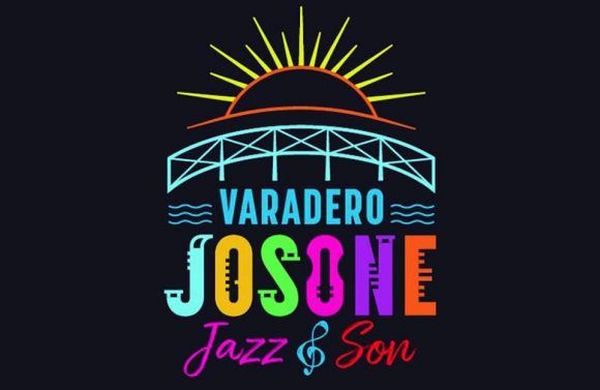 Jazz, rumba and urban music mark today the beginning of the Josone Varadero Jazz & Salsa Festival, taking place at the famous Cuban resort until July 15
Renowned foreign and national musicians will perform at the event that will be opened by young Cuban jazz player Alejandro Falcon.
The rumba group Los Muñequitos de Matanzas will follow and, then, the XX Project band, led by percussionist Yisi Garcia, and renowned American trumpet player Nicholas Payton, who has a solid career.
The opening night will conclude with the performance of popular Cuban urban music duo Gente de Zona, with a recognized work in the genre, which sets standards worldwide thanks to its work with important international artists, such as Puerto Rican Marc Anthony and Italian Laura Paussini, among others.
The Josone Varadero Jazz & Salsa Festival also proposes the performances of salsa singers Gilberto Santa Rosa and Jose Alberto 'El Canario', and Salvadorean Alvaro Torres.
Also in the list are Isaac Delgado and his orchestra, El Septeto Santiaguero, pianists Ernan Lopez-Nussa and 'Cucurucho' Valdes, percussionist Horacio 'El Negro' Hernandez, folk groups Osain del Monte and Rumbata, and singer Dayme Arocena, considered a jazz revelation in the island, among others.