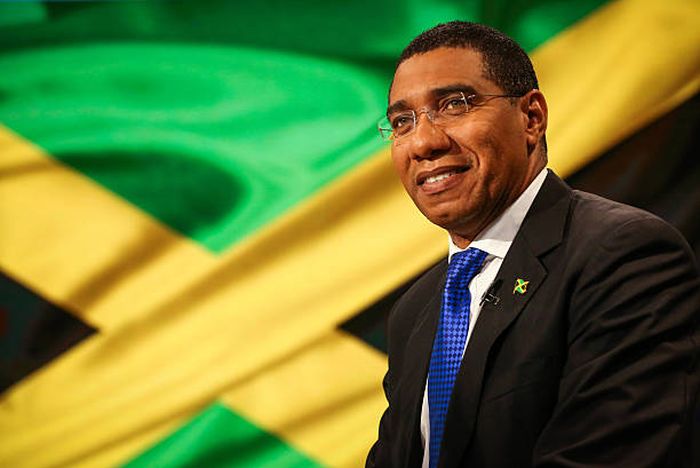 Jamaican Prime Minister Andrew Holness will take over the presidency of the Caribbean Community, CARICOM, from July 1 to December 31, authorities reported
The governor general of the island, Patrick Allen, made such an announcement on Thursday during his Throne Speech at the Opening Ceremony of Parliament, at Gordon House.
Allen said that this appointment will give Jamaica the opportunity to influence the direction of the Community's policy, its development agenda and the regional integration process.
'Jamaica will also take advantage of the opportunity to get involved with the CARICOM Member States in the recommendations recently presented in the Report of the Review Commission of the aforementioned community,' he stated.
Founded in 1973, CARICOM replaced the Caribbean Free Trade Association created in 1965. It is an organization made up of 15 Caribbean nations and British dependencies.