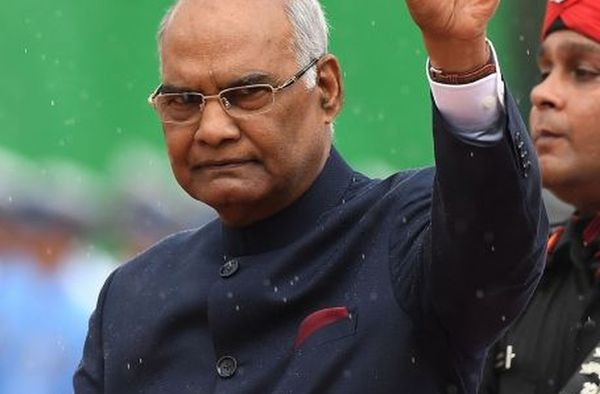 The president will depart from India on June 16th to start a tour that will also take him to Greece and Suriname
Indian President Ram Nath Kovind will visit Cuba, where he is expected to meet with his Cuban counterpart Miguel Diaz-Canel, as well as sign agreements in biotechnology and traditional and alternative medicine, according to the Foreign Ministry.
Partha Satpathy, Deputy Secretary for Latin America and the Caribbean at the Ministry of Foreign Affairs of India, said that Kovind's visit to Cuba, his first to the island, shows that New Delhi has given more importance to the links with Latin America since this year.
Satpathy said that both India and Cuba are important partners in the global South-South cooperation and noted that Kovind will interact with the new leadership of Cuba under President Miguel Diaz-Canel, who made an official visit to the South Asian giant in March 2015 in his previous position as Vice President of the Caribbean country.
'Relations between India and Cuba have traditionally been warm and friendly. Our relationships are historical and are underlined by the convergence of interests in global issues,' Satpathy said.
At the start of his tour, which will take him to two other countries, Kovind will arrive in Greece on June 16, and then he will be in Suriname, before finally arriving in Havana.
During his visit, the Indian president will be accompanied by the State Minister of Steel, Vishnu Deo Sai, two members of Lok Sabha (Parliament) -Dinesh Kashyap and Nityanand Rai- and senior officials.