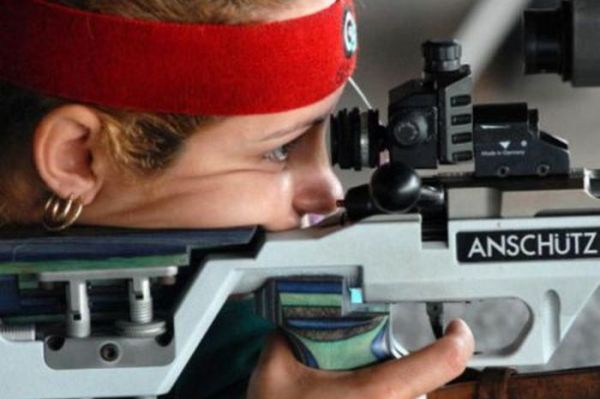 The province of Sancti Spiritus will be part of the Cuban delegation to attend the XXIII Central American Games of Barranquilla, which will take place from July 19 to August 3 next
Twenty-four will be the representatives of this central territory, 20 of which are athletes among whom Eglys de la Cruz Farfán (shooter), Serguey Torres (canoeist), Frederich Cepeda (baseball player), and Yamara Amargo (basketball player) stand out for their historical results in these games.
De la Cruz is the one with the greatest participation (Maracaibo 98, Cartagena de Indias 2006, Veracruz 2014, and Barranquilla 2018), has won the most medals and titles, and is part of the select group of athletes from the area with the most gold medals ever conquered in the oldest multiple games on the planet.
Torres has so far participated in three Central American Games, having won four gold and one silver medals. Cepeda equals the canoeist's participation and has won two titles, while Yamara Amargo, also with two titles, will be participating for the third time this year.
According to sport authorities, there are other local athletes with participated in the Central American Games held in Veracruz, Mexico, in 2014. They are Marlene Cepeda (basketball), Yuraima Vera and Roselí Harris (field hockey), Rafael Rosendi (gymnastics), Hayla de la Caridad Brunet (skating).
The other 11 members of the sport delegation to Barranquilla will be attending this type of games for the first time. They are: Reineris Andreu (wrestling), Eylen Gilbert (basketball), Meily Cots (field hockey), Lisbet Hernandez (shooting), Milena Venegas (rowing), Adrián Puentes (archery), Adrián Goide and Osniel Melgarejo (volleyball), Lorena González, Víctor Fernández and Julio Calero (swimming).
In the latest Games held in 2014, Sancti Spiritus won 18 gold, 4 silver, and 5 bronze medals.