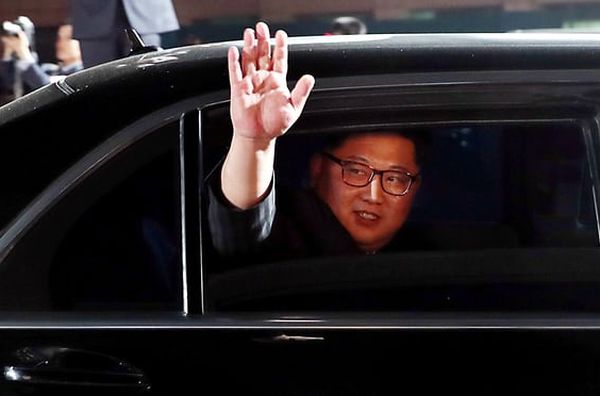 This decision seeks to deny the rumours about the malfunction of the test site

The Democratic People's Republic of Korea (DPRK) will dismantle its nuclear test site in Punggye-ri in May during a public broadcast, the presidency of South Korea announced today.
According to Government Spokesman Yoon Young-chan, DPRK leader Kim Jong-un plans to invite security experts and foreign journalists to verify the good conditions of the place before closing it permanently.
The president seeks to deny rumors about the malfunction of the test site.
Yoon stated that Kim said that it is not necessary to have nuclear weapons if the United States formally ends its provocations and promises not to launch any military aggression against his country.
He also announced both Koreas' decision to unify their standard hours.
With this gesture, both leaders demonstrated their determination to carry forward the joint process to achieve harmony and development on the Korean Peninsula.