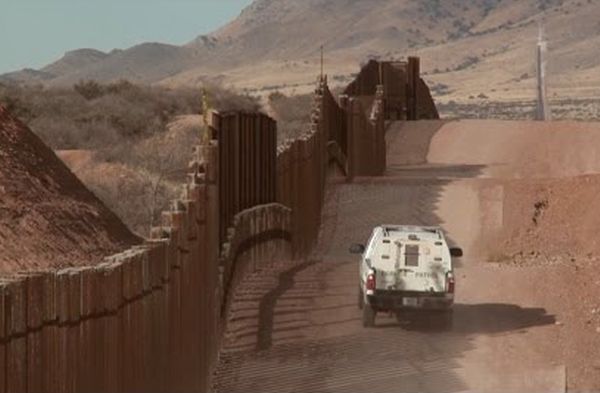 Trump's latest pronouncements occur only a day after he stated that entering his nation illegally has consequences
US President Donald Trump redoubled his demands to toughen the country's immigration laws and called for accelerating the construction of the controversial wall on the border with Mexico.
'We must have border security, get rid of the chain (of migration), of the lottery (of visas), of (the politics of) trapping and liberating and of the sanctuary cities, to move on to an immigration based on merits,' the Republican leader wrote on the social network Twitter.
In that message, which reiterated his repeated claims on the matter, he also asked to protect the Immigration and Customs Enforcement Service and the application of the law, at a time when several voices are calling for the elimination of that body in the face of the controversial policies of the government.
'And of course, we must keep building the wall much faster!' added the head of the White House referring to the barrier promised since his time as a Republican candidate, which has been strongly condemned inside and outside the country.
During his administration, Trump has advocated merit-based immigration, which is understood as having job skills that have priority over family connections to obtain legal residence in the United States.
That position would mark a major change in US immigration laws, which in recent decades have allowed a growing number of people to come to the US to work or join family members.
The pronouncements of this Monday occur only a day after making those same claims on the social network and warn that entering his nation illegally has consequences.