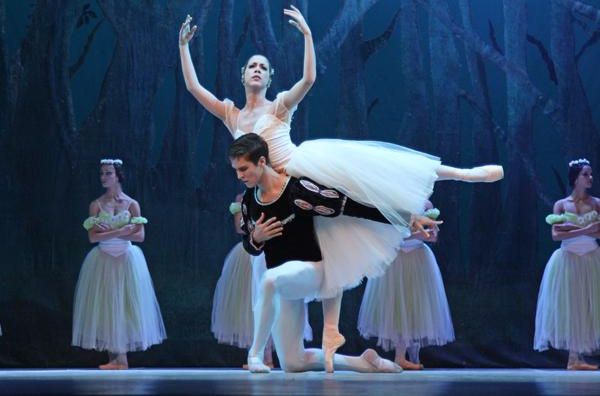 The National Ballet of Cuba (BNC) has confirmed that the 26th International Ballet Festival of Havana Alicia Alonso will be held from October 28 to November 6
Facing an incorrect disclosure of the date of such celebration when typing its name in the Google search engine, the organizing committee of the meeting issued a statement to clarify that it will take place in Havana on the usual date of the most recent editions.
The BNC press release states that the 26th edition of the festival will be dedicated to celebrating the 70th anniversary of the creation of the host company, founded on October 28, 1948 by Alicia, Fernando and Alberto Alonso; therefore the festival usually opens on that day.
One of the particularities of the program will be the great season planned to celebrate the 75th anniversary of the stage debut of Alicia Alonso in the classic Giselle, which is expected to be taken over by Cuban and foreign figures.
In the shows, artists of the prestigious BNC will alternate with stars and invited companies from other countries, some of which will feature premieres of works by national and foreign choreographers.