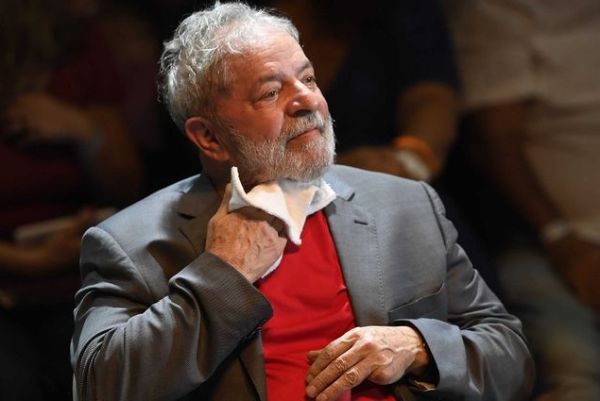 The last legal battles for the presidential candidacy of Luis Inacio Lula da Silva, a political prisoner for 157 days, will be waged in the next few hours at the Supreme Federal Court (STF)
After STF Vice President Rosa Weber on Sunday rejected a request to extend the deadline established by that court (September 11) to appoint Lula's replacement, the Workers' Party (PT) submitted a new request to the Supreme Court with the same goal.
The PT demands to extend the registration of a new presidential candidate from the coalition The People Happy Again, who would be the current vice presidential candidate, Fernando Haddad, until September 17.
The recourse, according to the website Poder 360, will be reviewed by Minister Celso de Mello, who on Thursday rejected another request from Lula's defense attorneys to assure his registration as a presidential candidate.
When rejecting the request, De Mello considered that it was premature to present that demand against a decision made on September 1 by the Superior Electoral Court (TSE), which rejected Lula's registration for October's elections by a majority.
Lula's defense attorneys requested that the STF suspended the TSE ruling until the Supreme Court rules on an extraordinary recourse in response, which Minister Weber released on Sunday to be evaluated by the STF.
According to Lula's lawyers, the fact that Weber sent the debate on the constitutionality of the Superior Electoral Court's decision to the SFT, thus invalidating Lula's political right to become a candidate, is a favorable decision, although the time to do so is brief, the source added.
The STF is scheduled to meet on Tuesday, when the issue should be dealt with.