US Major League Baseball commissioner Rob Manfred confirmed in Tokyo that negotiations between his organization and Cuba are underway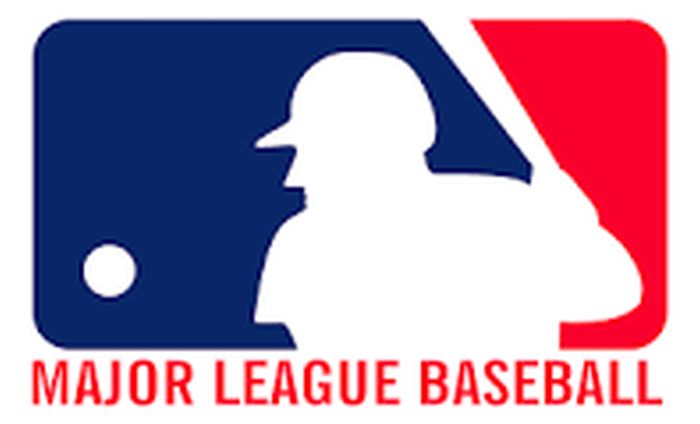 There is a dialogue of mutual interest that continues. The main topics are the free circulation of Cuban players to the Major Leagues and the possibility that they return to their country out of season, Manfred told Prensa Latina.
Manfred also said that for 2021 (Classic) the (Cuban) Federation will have the possibility to analyze the situation of calling or not the players born on the island who play in the Major Leagues.
On the other hand, today, during the press conference prior to the Cuba-Japan duel of group B of the 4th World Baseball Classic, Manfred said that strong work is being done to promote this sports event, which he considers 'has the potential to continue growing.'
He also guaranteed the celebration of the 5th Classic: 'We will certainly meet again in 2021', he emphasized, to end the rumors promoted by various media about an alleged cancellation of the contest.
Manfred emphasized that in this tournament a high-level baseball is played and anticipated that they will work hard to enthuse the best baseball teams in the world to participate in the Classic of 2021.
He also considered that this fourth edition has the best templates in the history of the tournament, founded in 2006.