UN Official Calls to Fight Racial Discrimination
The UN High Commissioner for Human Rights, Zeid Ra'ad Al Hussein called to fight all forms of racial discrimination, xenophobia and speeches and racism crimes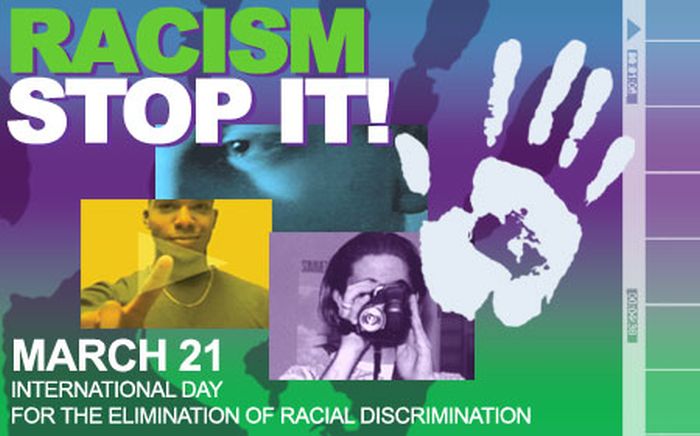 In a message released for the International Day Against Racial Discrimination, celebrated every March 21st, the official rejected that demonstrations on the planet are on the rise.
'Afro-descendants remain victims of racism. Anti-Isareli trend shows its ugly face in the United States, Europe, the Middle East and beyond.
Muslim women who wear veils receive verbal and even physical attacks in many parts of the world, and in Latin America, indigenous people suffer stigmatization, 'he warned.
According to the high commissioner, it is time to stop violence against immigrants, the polarization of society on ethnic grounds and the abuses against specific communities.
We see recent examples, including anti-immigrant attacks in South Africa, hate speeches that have South Sudan on the verge of ethnic warfare and violence in Myanmar against the Muslim community Rohingya, he stated.
Zeid also mentioned the rise of hate crimes in the United Kingdom, the United States and Germany, motivated by speeches and anti-immigrant stances. The present situation leads us to remind States that there is no excuse to allow the flourishing of racism and xenophobia, as well as their legal obligation to prohibit all forms of discrimination and to guarantee rights over races, color of skins or Ethnic origins, he noted.
---
---
Make a comment
Escambray reserves the right to moderate comments which are disrespectful, offensive, vulgar, or that attempt against the dignity of either a person or a social group.
The mandatory fields are marked.