Turkish customs officers have seized about 123 kg of cocaine aboard a Liberian-flagged cargo ship and arrested seven suspected drug traffickers at southern Mersin port, according to the Customs and Trade Ministry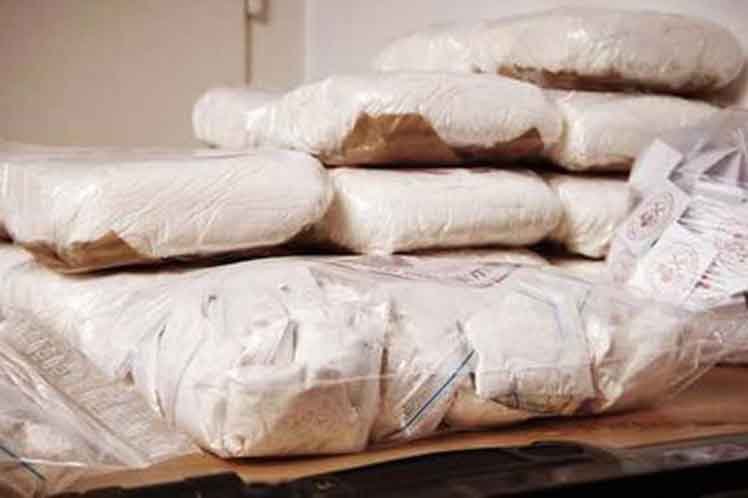 A written statement said the drugs were found Saturday stashed away in 102 plastic bags inside a shipping container filled with bananas loaded at Ecuador.
The seized amount worth about $7 million, according to official reports.
According to the Hurriyet newspaper, an investigation has been launched into the incident described as the largest seizure of cocaine in recent history.
In June 2017, 212 kg of cocaine were seized on a ship that landed at the shores of Istanbul.