More than 3,400 letters have been sent to the International Love Letters Contest, organized by the Alternative Cultural Center Escribania Dollz, in Sancti Spiritus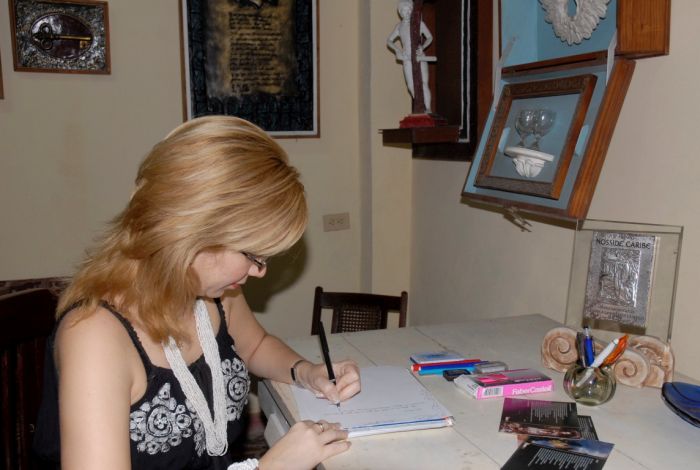 Liudmila Quincoses, director of the center, told the Prensa Latina news agency that the contest, unique of its kind in Cuba, will be opened until April 1st to nationals and foreign people willing to participate.
Quincoses said that letters have been sent from Argentina, Mexico, Chile, Peru, Uruguay and United States, amid others, while stating that the amount is preliminary because not all letters have been counted.
She said that more than 300 letters are dedicated to historic leader of the Cuban Revolution Fidel Castro (1926-2016) and for that reason a Special Award will be granted, along with the traditional three awards.
This is the 17th International Contest Love Letters, the award ceremony of which will take place on April 15th during the International Book Fair 2017 in Sancti Spiritus, founded in 1514 some 650 kilometers from Havana.