Three women renewed their accusations of sexual harassment against U.S. President Donald Trump, amid the nationwide scandal involving various sectors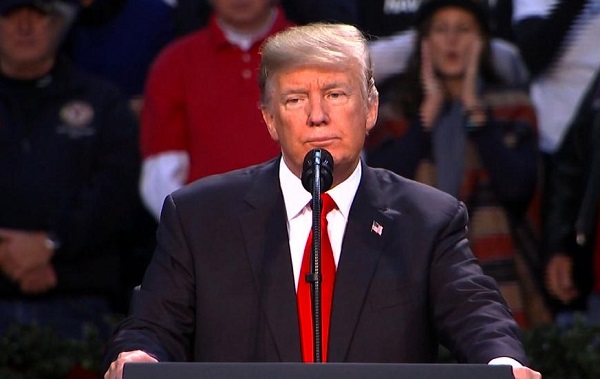 During an NBC TV program, Jessica Leeds, Samantha Holvey and Rachel Crooks, who denounced Trump's behavior last year before the presidential election, stated that their harassment lasted for decades.
The women requested a Congressional investigation of the behavior of the president and criticized that lawmakers from both parties are being held accountable, except for our president.
A 2005 audio, leaked to the press, unleashed the controversy in the last election campaign because it was known that Trump boasted of kissing and touching the private parts of women without their consent.
Several times, the head of state has said that the recording is a fabrication and a lie, while the White House stated the accusations of these females are false and 'totally questioned in most cases.'
A week ago, former television host Billy Bush confirmed in an article published in The New York Times that the aforementioned audio is real.