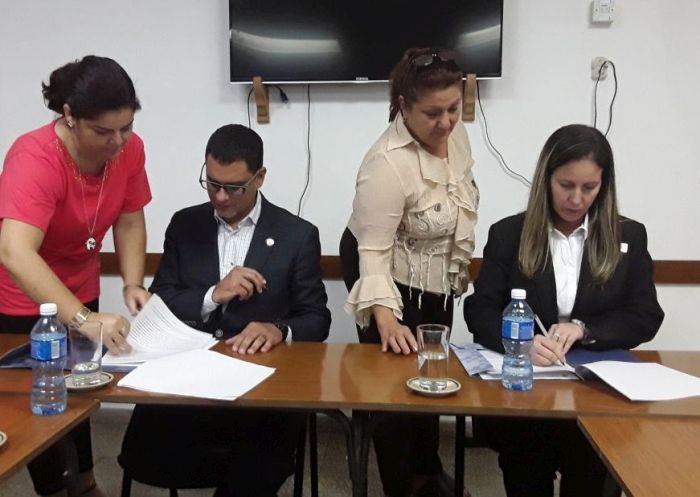 The University of Sancti Spíritus (Uniss) and Lehman College of New York announced the signing of a memorandum of understanding that will consolidate the academic relationship between the higher education houses.
According to information released by Uniss, the agreement will be signed Wednesday and aims to boost the institutional development and internationalization of the Cuban academic center where more than thirty courses are taught in six faculties.
To formalize the memorandum, a delegation of professors from the New York school will visit Uniss, including the rector of the American institution, José Luis Cruz, and Professor Teresita Levy, the main promoter of this joint initiative.
This is Levy's third visit to Uniss with aimed at fostering relations between Lehman College and the main academy of the province of Sancti Spiritus, located at about 360 kilometers east of Havana.
As part of the exchange, during her visit the Puerto Rican professor presented her conference History of the Latino community in the United States and exchanged with students and teachers of the Uniss on the policies of the current Trump administration on immigrants.