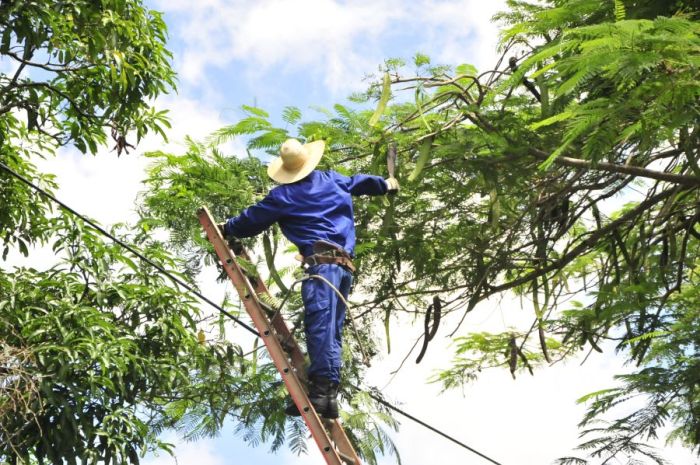 The central province of Sancti Spíritus, in the face of the imminent passing of Hurricane Irma on the outskirts of Cuban territory, is in hurricane watch phase since this Thursday morning reinforcing measures for risk reduction.
According to a note issued today by the National Civil Defense General Staff, the provinces of Guantánamo, Santiago de Cuba, Granma, Holguín, Las Tunas, Camagüey and Ciego de Avila are in a hurricane warning phase while Sancti Spíritus, Cienfuegos, and Matanzas in hurricane watch phase.
Hurricane Irma Hits Eastern Baracoa
For this reason, the Provincial Defense Council of Sancti Spíritus, located about 360 kilometers east of Havana, reinforced this morning the protection measures put into practice since the information stage before the arrival of Irma, estimated for Friday night.
After the new phase was decreed, actions were taken to protect more than 244,000 people, part of them in evacuation centers, and the return to their homes of about 3,200 students who were still at school campuses, the weekly Escambray reports.
The northern municipality of Yaguajay will be the most affected area by the meteorological phenomenon in the province of Sancti Spíritus, where waves between five and nine meters are expected on the coast, as well as strong affectations by rains and powerful wind gusts.
The Civil Defense authorities work to ensure communications with communities that may be isolated, transportation for organizational tasks as well as the dissemination and information to the population of the entire province.
Hurricane Irma was located early this morning at 310 kilometers southeast-east of the Turks and Caicos Islands, maintaining the power of a category five hurricane on the Saffir-Simpson scale and heading west-northwest at a translation speed of 28 kilometers per hour.