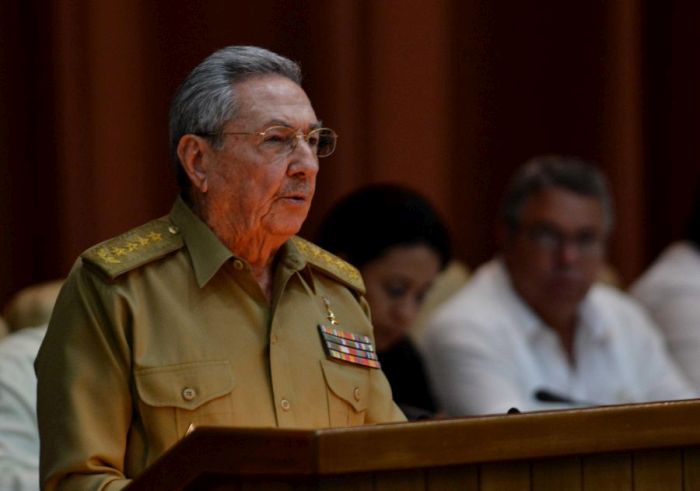 Cuban President Raul Castro extolled the validity of the non-state forms in the economy as method to generate jobs and diversify the offer of goods and services
During the closing speech of the Plenary Session of the 9th ordinary period of the 9th legislature of the National Assembly (parliament), the President said Cuba has more than half a million self-employed workers and over 400 cooperatives in the non-agricultural sector.
Cuba Parliamentarians Debate Economic, Social Issues
This has as main purpose to gradually free the State of non-strategic activities and develop initiatives that contribute to efficiency in the national economy in the interest of the development of socialism, he said.
Referring to the Plan of the Economy during the first half of 2017, Raul Castro admitted to the existence of financial tensions and challenges that affect economic performance in the country.
Even amid this complex circumstance, there was a modest but encouraging growth of 1.1 percent which shows a change in the economy compared to the previous year, he said.
He also said there was a step forward in the programs of priority investments that lay down the bases for development of the nation and the free social services of education and public health.
He also recognized an improvement in monetary balance which is expressed in a lower growth of minority products before a greater offer in the markets.
On the other hand, the head of State affirmed that, despite the great efforts, the rigorous honoring of obligations resulting from the order of Cuban external debt with its main creditors.
Despite the multiple efforts carried out, Cuba has not been able to honor the current payment to its suppliers, to whom Raul Castro ratified this country's appreciation and expressed the will of his government to pay all its due for payment debts.
On the other side, the Cuban head of State referred to the election process to start briefly in an exercise of democracy based on a wide participation of the people.
He also indicated that next July 26, the country will mark the Day of National Rebelliousness, for the first time without the physical presence of the historic leader of the Cuban Revolution, Fidel Castro.
Let us commit to face the new challenges under the guidance of his example, revolutionary intransigence and permanent faith in victory, he concluded.