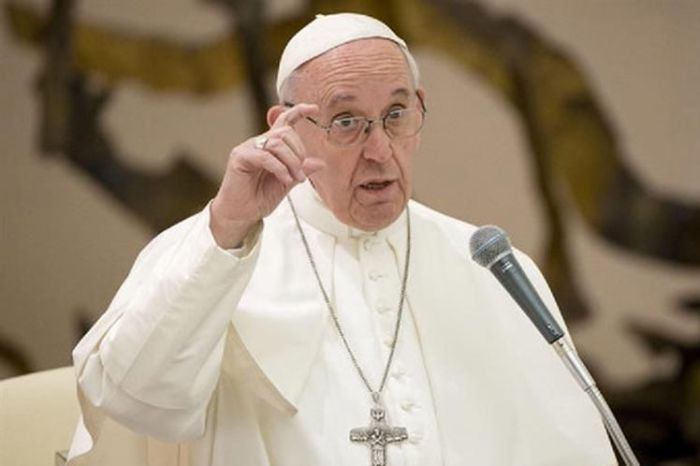 Pope Francis expressed his doubts in a letter sent to Angela Merkel, on occasion of the G-20 meeting in Hamburg
Pope Francis has stated that the complexity and interconnection between world problems are such that there are no immediate and entirely satisfactory solutions.
In a letter addressed to German Chancellor, Angela Merkel, on occasion of the G-20 meeting in Hamburg, the Pope stated that unfortunately the tragedy of migration, inseparable from poverty and exacerbated by war, is a proof of his statement.
He said, however, that launching 'processes capable of offering progressive and non-traumatic solutions and lead in a relatively short time to a free movement and stability of people that are advantageous for all, is possible.'
Stressing that 'time is superior to space,' Francis pointed out that the tension between both concepts, and between the limit and the fullness 'demand an exactly opposite movement in the conscience of the rulers and the powerful people.'
In the heart and mind of the rulers and in any of the phases of action of the political measures, we need to give absolute priority to the poor, those who flee, suffer, 'the displaced and excluded without distinction of nations, races, religions or cultures and reject armed conflicts,' he emphasized.
The Pope appealed to the heads of State or Government of the G-20 and the entire world community to come to aid about 30 million people without water or food to survive in South Sudan, Yemen and the Lake Chad basin and the Horn of Africa.