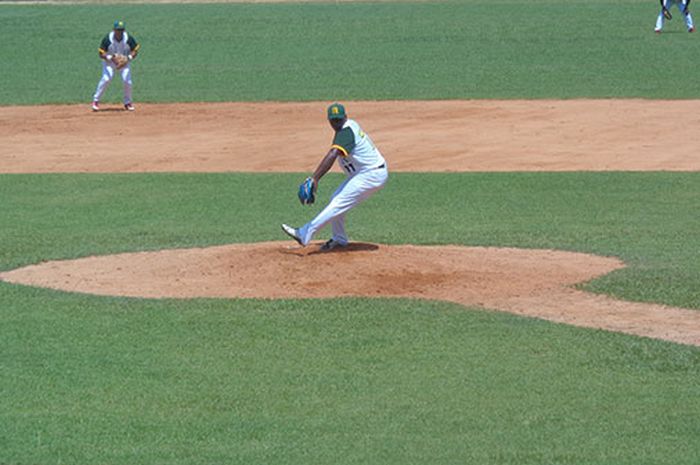 The All-Star Game of the 57th National Baseball Series will be held in Pinar del Rio province on October 22, the Cuban Baseball Federation announced
This Sports Federation told reporters that Pinar del Rio province was mainly chosen to hold the All-Star Baseball Game due to its local team's excellent performance.
The Opening All-Star Game Day will begin on Friday, October 20, with the skills tests.
The following day, the usual game between two teams made up of veteran ballplayers will take place, and hours later fans will have the possibility to enjoy the most-expected All-Star Baseball Game.