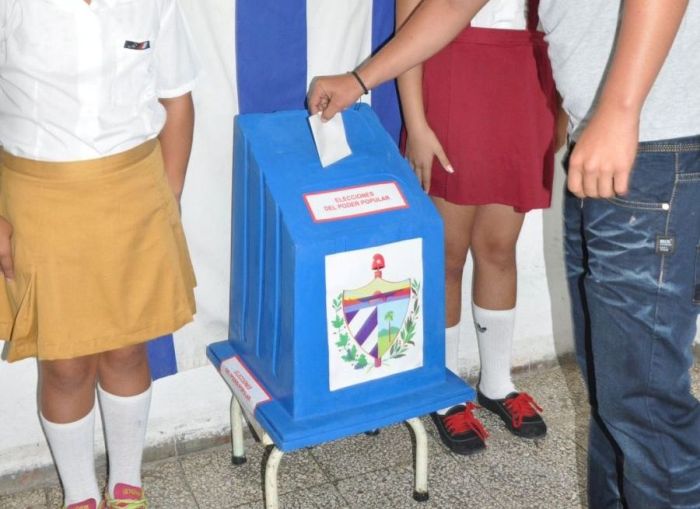 Cubans will cast their ballots in the coming general elections in some 24,360 polling stations placed in the over 12,515 districts of the country
Secretary of the National Electoral Commission (CNE), Maria Esther Bacallao, reported that 8 percent of the stations will be in private houses, properly certified as having met the legal requirements of Cuban elections.
She said the CNE is working to create special electoral commissions for the second round of the elections in those districts where none of the candidates fails to obtain the mandatory 50 percent of the votes plus one to be called winner.
On the time remaining to the elections, the CNE is working on updating of the Voter´s Registry, with the publishing and verification of the voters´ lists.