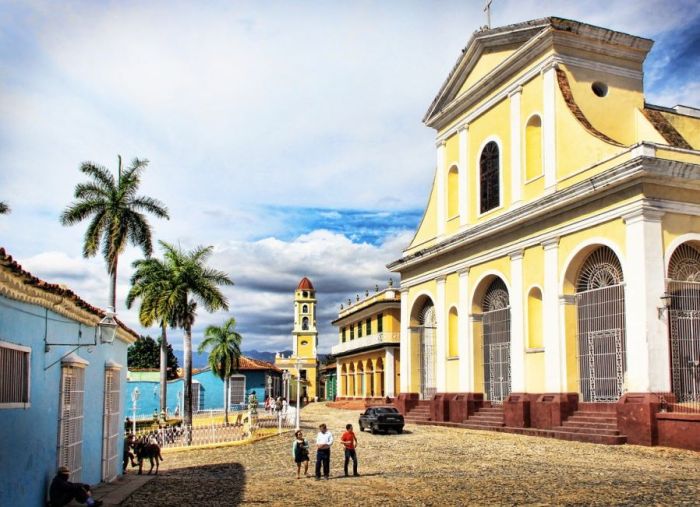 The members of the Cruz del Sur Solidarity Brigade have expressed their admiration for the Cuban Revolution and its historic leader Fidel Castro since they arrived in Sancti Spiritus last Saturday
Cruz del Sur Solidarity Brigade Tours Sancti Spiritus
On Monday the visitors began a two-day trip to the southern municipality of Trinidad, which included tours around the Iznaga Tower, the Valle de los Ingenios (Valley of the Sugar Mills), as well as visits to a maternity home, El Alfarero ceramic workshop, and the Casa de la Trova (Trova Music House).
This Tuesday, they are expected to visit the National Museum of the Fight Against Bandits, to hold a meeting with members of the Hermanos Saíz Association, and to attend a farewell activity in the evening.
The brigadistas, who come from Australia and New Zealand, also paid a visit last Sunday to the Camilo Cienfuegos Historical Complex in the northern municipality of Yaguajay.