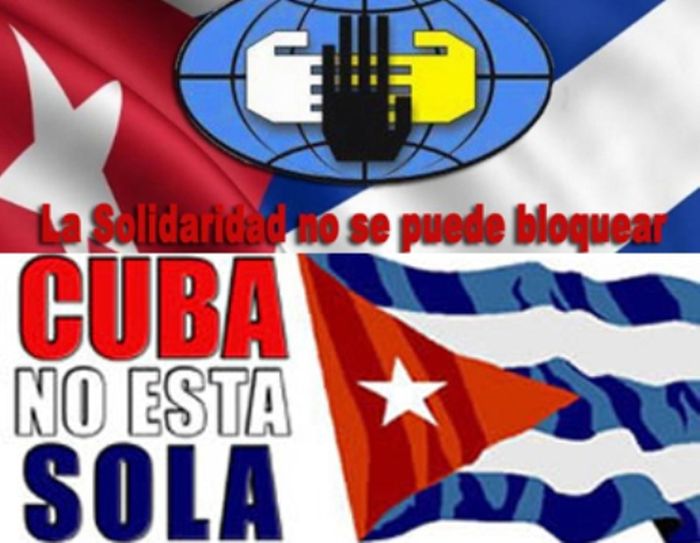 Revolutionaries of the world draw our inspiration from Fidel, said Evaristo Navarrete Manzano, a member of the 34th Cruz del Sur Solidarity-with-Cuba Brigade, currently touring the central Cuban province of Sancti Spiritus.
Navarrete Manzano, of Chilean origin, first settled in Australia and currently living in New Zealand, was a member of the Communist Party of Chile, reason why he was imprisoned several times after the military coup perpetrated in 1973 by General Augusto Pinochet against the nation's legitimate president, Salvador Allende.
Since I was a child, he ACN, I have greatly admired Fidel Castro, the indisputable leader who, even after his death, continues to inspire people for a better world.
This is the third time that this friend of Cuba visits the island, which he does with pleasure because he loves its people and the peaceful environment he sees everywhere he goes.
During the four days visit to Sancti Spiritus, the members of the solidarity brigade, coming from Australia and New Zealand, will tour historical and cultural centers and will meet with local residents in activities organized at  community level.
(Taken from ACN and translated by Escambray)