The transformation process aimed at promoting a more organized business system stipulated today the entry into force of new provisions to grant greater autonomy to companies and thus improve the Cuban economic model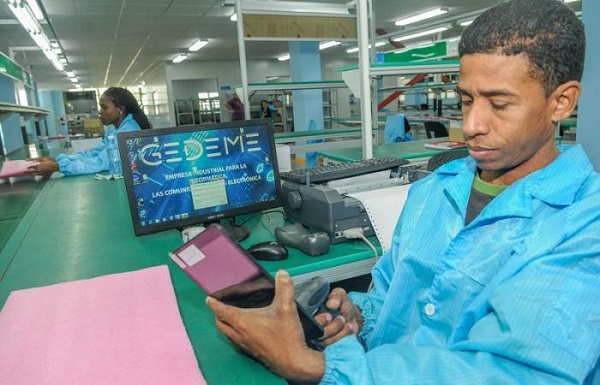 A report published today in the newspaper Granma collects details of the Official Gazette of the country that reports on such changes.
These regulations are the result of the gradual process of transformations in the Cuban business system, which began in 2011 after being approved in the 6th Congress of the Communist Party of Cuba (PCC).
These lines refer basically to the separation of the state business functions, through a gradual and adequate process, the release insists.
They also aim at ensuring that the country's business system is made up of efficient, well-organized and effective entities, through groups or unions, as well as at integrating business improvement into the policies of the economic model.
According to these documents, the country's business system is basically integrated by top business management organizations (OSDEs), companies and base units, whose concepts and functions were defined with precision.
The new provisions give the entities new powers for greater autonomy in their operations.
In addition, they define their limits with precision, in order to achieve companies with greater autonomy, effectiveness and competitiveness, based on rigor in the design and application of their internal control system. The Gazette concludes that in this way they show order in their administrative management.