Mexico Returns 70 Cubans in Irregular Migratory Situation
The Mexican immigration authorities returned today to Cuba 70 citizens of that island who were in Mexico in an irregular situation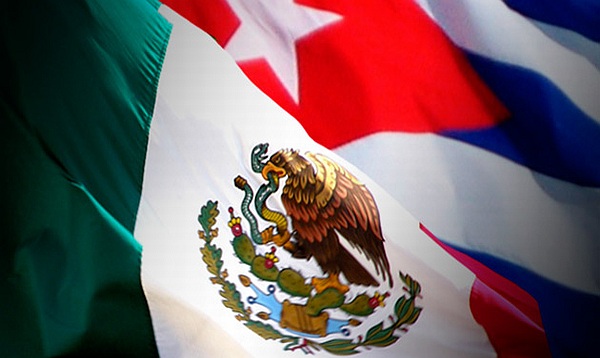 The National Institute of Migration (INM) reported that the transfer took place from Tapachula airport, Chiapas, on a Federal Police aircraft and in accordance with Cuba's permit and in accordance with bilateral agreements on migration matters.
The Cubans were staying at the 21st Century station in Chiapas. On January 20, the INM sent to their country to 90 Cuban citizens, also in flight of the Federal Police from Tapachula.
---
---
Make a comment
Escambray reserves the right to moderate comments which are disrespectful, offensive, vulgar, or that attempt against the dignity of either a person or a social group.
The mandatory fields are marked.