At least 77 percent of Venezuelans repudiated Parliament's resolution to decree the resignation of President Nicolás Maduro, according to Hinterlaces polls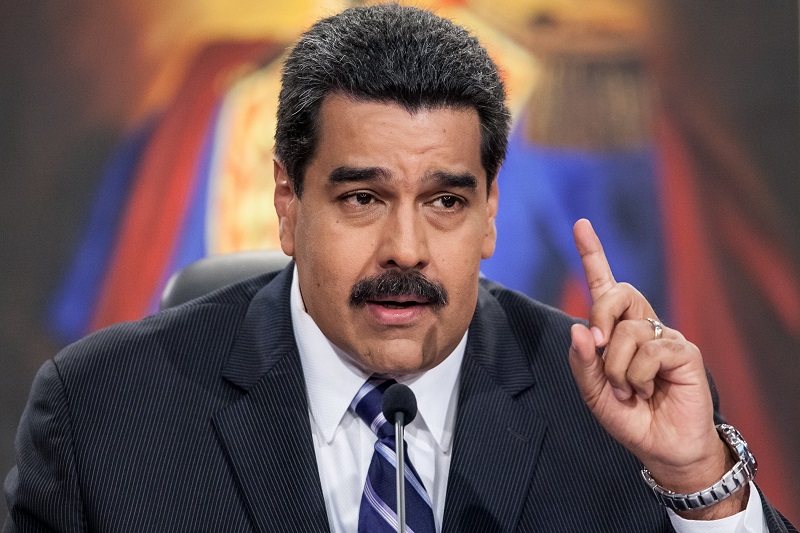 The analysis agency revealed that hardly 17 percent of the people consulted in this regard agree with the actions of the National Assembly, of opposition majority.
When asked about the performance of the legislature to solve the country's economic problems in 2016, 64 percent considered it from bad to disastrous
Regarding the work of former parliament speaker, Henry Ramos Allup in that position, 69 percent of the respondents rated it negatively.
On the other hand, 53 percent of people felt that after a year of opposition as a majority in the National Assembly, the government of President Maduro has become stronger.