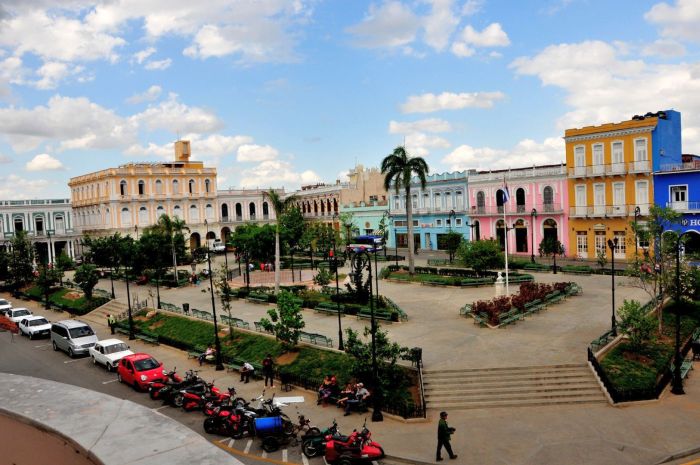 The Cuban city of Sancti Spiritus, the fourth village founded in the island, is celebrating this week its 503th anniversary. For this reason a varied program of activities has been announced with the participation of professional and amateur artists from the territory.
According to José Meneses, general artistic director of the program, the celebration will congratulate the Youth Communist League (UJC, in Spanish) on occasion of its 55th birthday this year, that's why most of the activities will be led by young people.
La Trinidad Theater Group Travels Back in Time
The Colloquium on Sancti Spiritus Culture and the Theater Festival of The Fourth Village, with the participation of theater groups from the ancient Cuban cities of Bayamo, Camagüey, and Trinidad, are two of the scheduled cultural activities.
Also worth noting are the exhibition Collage Recientes (Recent Collage) by renowned plastic artist Nelson Dominguez in the Casa de la Guayabera (House of Guayabera), and the show to take place on the eve of June 4th, the day in which the city was founded back in 1514.
The 503 anniversary of Sancti Spiritus will be also honored with the celebration of the Solemn Assembly, where awards and distinctions will be granted to outstanding people from the village.