La Trinidad Theater Group Travels Back in Time
A trip to the past of local history was the theme chosen by Grupo Teatro La Trinidad (La Trinidad Theater Group) for its presentation in Sancti Spiritus, on the occasion of the 503 anniversary of the village.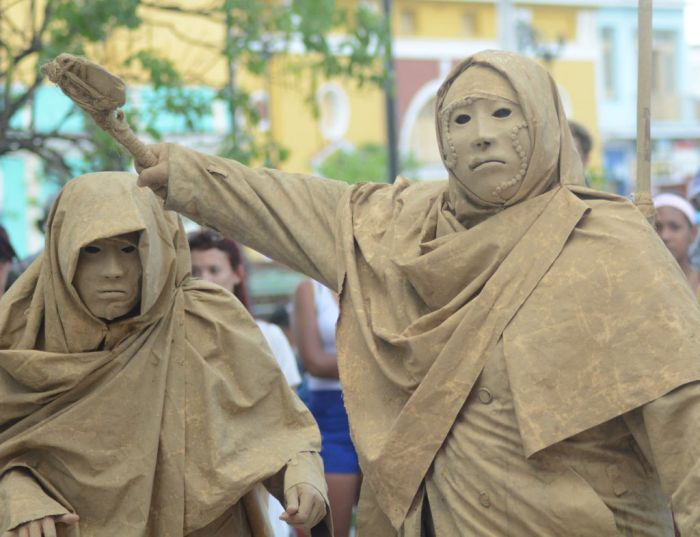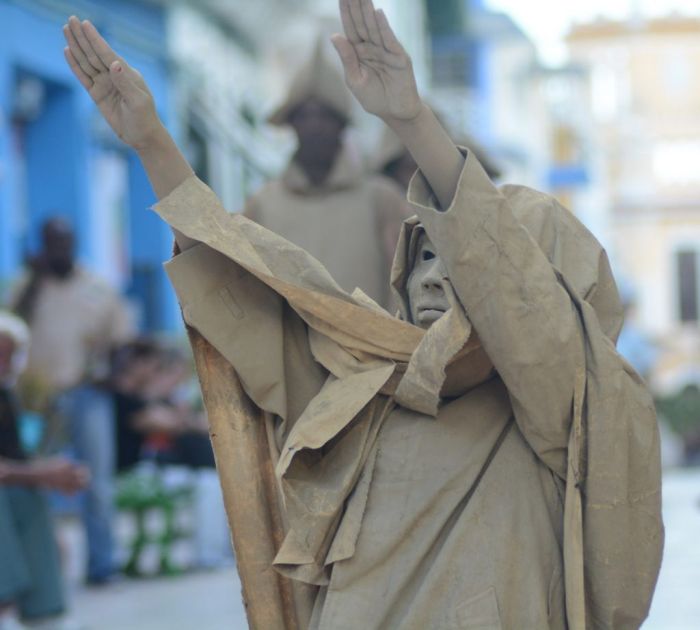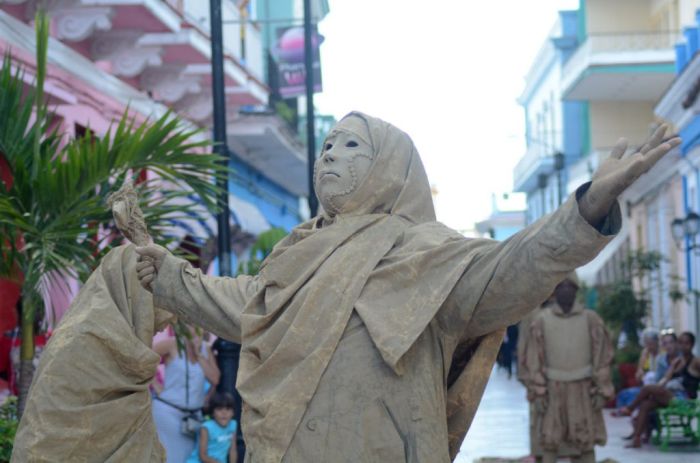 Photos: Oscar Alfonso Sosa
---
---
Make a comment
Escambray reserves the right to moderate comments which are disrespectful, offensive, vulgar, or that attempt against the dignity of either a person or a social group.
The mandatory fields are marked.