Gibara International Film Festival will be held in the Cuban easter province of Holguín from April 16 to 22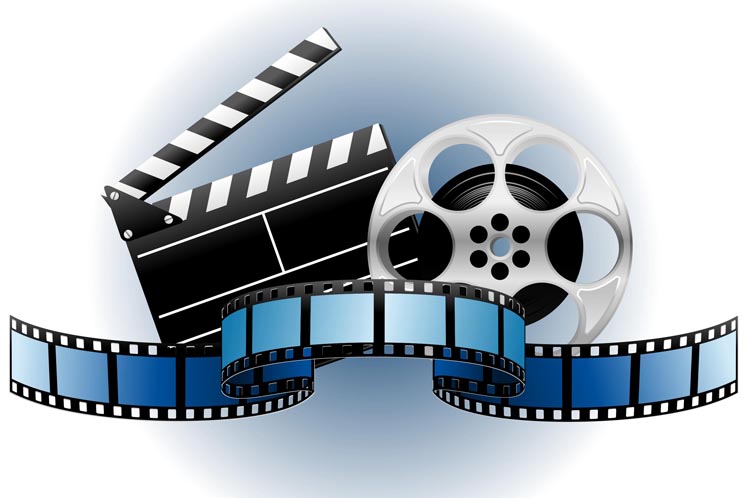 The president of the event, Jorge Perugorría, defined the event as heiress of the festival created by the Cuban filmmaker Humberto Solás in that eastern city of the province of Holguin, and, in that sense, promotes the interaction between the arts.
Only the name of the festival was changed to extend the spectrum of the admitted works, explained the actor, director and producer in a press conference.
Theatrical works, dance, books, photo and painting exhibitions as well as music concerts will alternate with the film program with productions from Colombia, Mexico, Spain, Canada, Argentina, Bolivia, Italy, Nicaragua and Brazil, among other countries.
The competing categories are fiction feature film, fiction short film, documentary feature film, documentary short film and cinema under construction.
This last section includes from unpublished scripts to works in the post-production period, in both genres and films.
Prestigious figures of the audiovisual and the arts of Cuba and the world will integrate the jury of each category, and honorary Lucia Awards will be granted to Adela Legrá and Eslinda Núñez, the two living actresses of the three who starred in the film of the same name, considered a classic of Cuban cinema.