The Cuba Oil & Gas 2017 Summit held in Havana for two days highlighted the growing interest of foreign companies in investing in oil exploration in Cuba, according to experts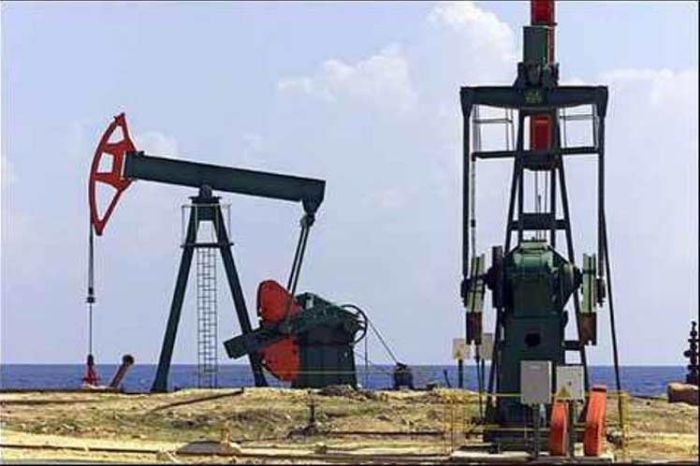 During a conversation with Prensa Latina, the president of the Australian company Melbana Energy Limited, Andrew Purcell, described the event as an important forum to deepen in the knowledge of the Cuban oil and gas industry and to progress rapidly in cooperation with this island in the sector.
This company carries out exploration activities in the block nine of 45 in which the country is divided in shallow waters and lands, by virtue of a contract signed in 2015 with the state-owned Union Cuba-Petroleo (CUPET) company.
We have done an important work in the area in which we operate, and the information obtained is very stimulating, we are assessing and we are hopeful about the possibility of finding oil, Purcell said.
With this perspective, Melbana Energy Limited expects to carry out the initial drilling during the first half of 2018.
Purcell praised the whole work CUPET has been carrying out and praised the soil and gas potential the country has.
The representative in Cuba of BGP Inc, China National Petroleum Corporation, Niu Zhiyong, referred to the studies carried out jointly with CUPET in about 25,000 kilometers of high resolution seismic lines, in areas of the Exclusive Economic Zone of Cuba in the Gulf of Mexico, and the north, eastern center and south of the archipelago.
This project, started in 2016 and lasting 12 months, is the largest of its kind undertaken to date in the country. This will allow identifying and assessing areas with potential for the exploration of hydrocarbons.
Ricardo Diogo and Alvin Anaya, representatives of companies with operations in Latin American countries related to the storage and logistics of hydrocarbons, conveyed the interest of being involved in Cuba in business in these areas whatever the investment process makes progress in this nation.
The Summit, organized by International Research Networks and CUPET from February 7 to 9, had the participation of more than 260 representatives of 70 companies from 15 countries, including Russia, India, Germany, China, Italy, Panama, the United Kingdom, Canada, Australia and Mexico.