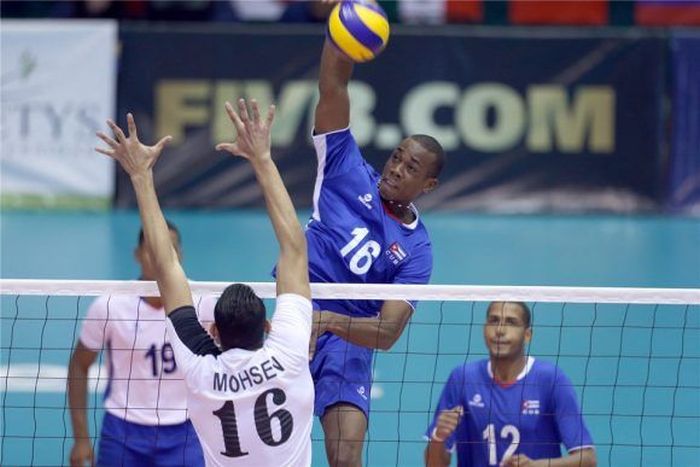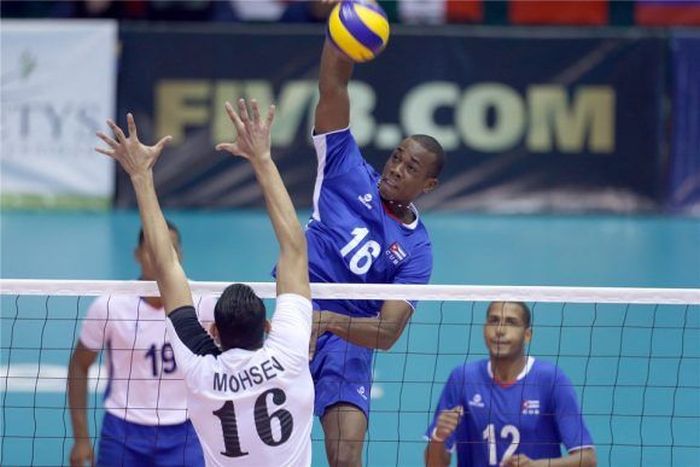 According to the Helsingin Sanomat journal, the athlete will receive a compensation of 200,000 euros in damages from the State Treasury

Cuban volleyball player Luis Tomas Sosa, who was wrongly convicted of rape and imprisoned for nearly a year in Finland, will receive a compensation of 200,000 euros in damages from the State Treasury, the Helsingin Sanomat journal reported today.
According to Tuesday's decision, Luis Tomas Sosa will be paid 500 euros for each day he spent behind bars, totaling 181,00 euros.
The Cuban volleyball player will be also paid 17,000 euros in compensation and about 2,000 euros for other expenses, totaling 199,815 euros, half of what the State Treasury had demanded, according to the journal.
The volleyball player had served about one year of a 3.5-year sentence for aggravated rape when he was freed by an appeals court in July.
It was declared in court that there was not enough evidence to prove that he took part in the gang rape of a local woman at the Tampere Hotel in June 2016.
The lawsuite by Sosa's lawyer, which amounted to nearly 400,000 euros, included as an aggravation the loss of a contract valued at 20,000 dollars to play in an Argentine club, which was terminated due to his imprisonment.
The 22-year-old Cuban volleyballer was arrested in July 2016 in the neighboring city of Tampere, alongside five other members of the Cuban national volleyball team, who were accused of raping a woman in the hotel where they were staying.
In addition to Sosa, Rolando Cepeda, Osmany Uriarte, Abraham Alfonso Ricardo Calvo and Dariel Albo were also imprisoned, but the latter was released with no charges and took a flight back to Cuba.
The five Cuban volleyball players were sent to prison, but they appealed their sentences as they did not agree with the judicial ruling.
On June 30, an appeals court acquitted Sosa and ordered his immediate release, while reducing the sentences to the four other players.