FIFA's ethics committee temporarily suspended the president of the Brazilian Football Federation, Marco Polo Del Nero, for violating the rules of that sporting body, that international federation announced.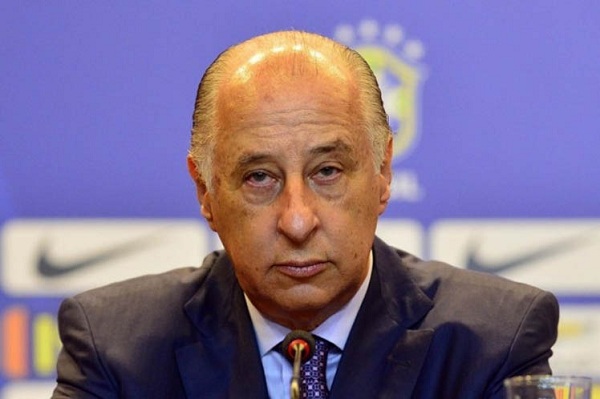 The provisional suspension, for 90 days, prevents him from exercising any function in relation to football, both in the national and international level, and that comes into force immediately, although can be extended for another 45 days, FIFA added.
The decision was adopted at the express request of the chairwoman of the investigation body of the Ethics Committee, in charge of the formal investigation of the procedure that affects Del Nero, in accordance with the FIFA Code of Ethics.
Del Nero, 76 years old and a former member of the board of the international federation, is one of the many executives of South American football persecuted by the US justice system in the context of the corruption scandal surrounding FIFA.
The predecessor of Del Nero, José María Marín, 83 years old and currently tried in New York, was part of the first wave of arrests, in a police intervention in a hotel in Zurich against seven responsible for world football.