Fan Collection to Congratulate the Colonial Art Museum
The Museum of Colonial Art of Sancti Spiritus is celebrating its birthday. This institution will reach half a century of existence next October
The exhibition Un todo perfecto and the painting Musa No. V stand out among the homages dedicated to the important cultural institution. The first one is a collection of 50 fans treasured by the museum, while the second is a painting of the Dragones y Caimanes series by local visual artist Alexander Hernández Chang.
Taken from the blog The Village of the Holy Spirit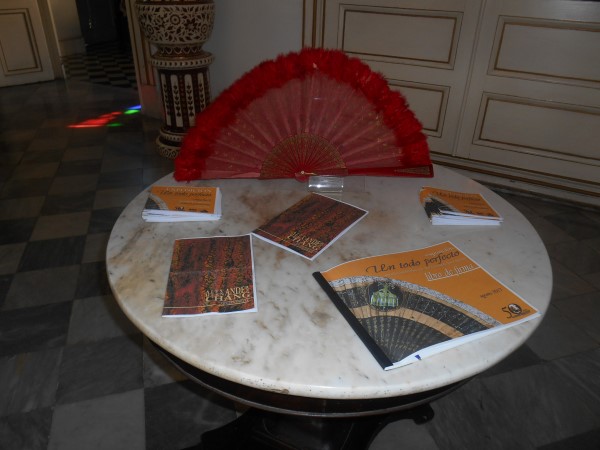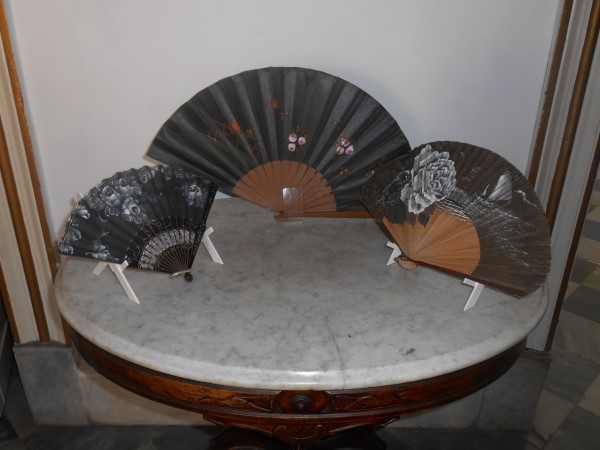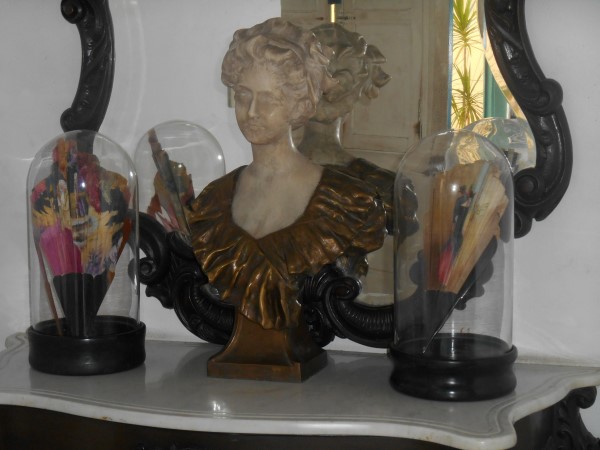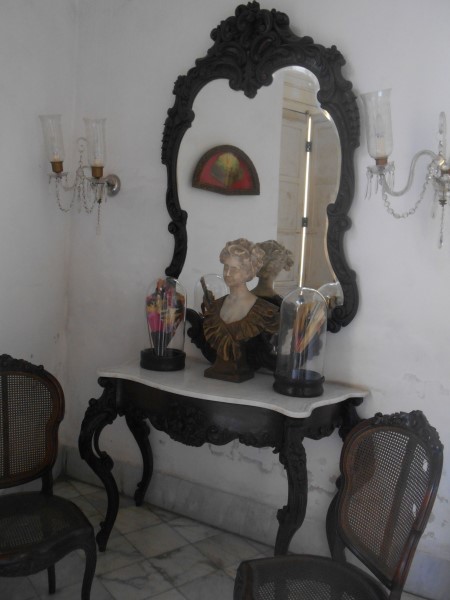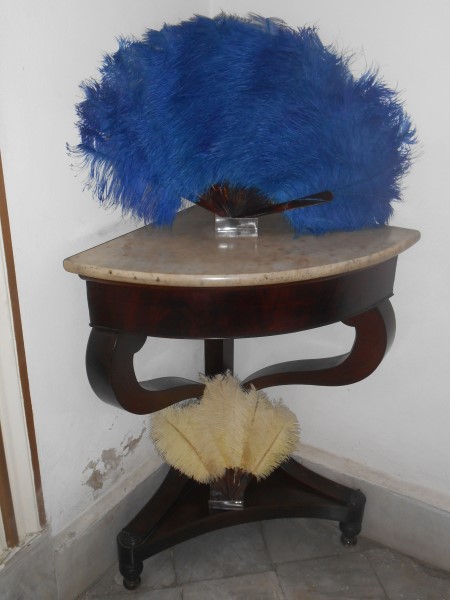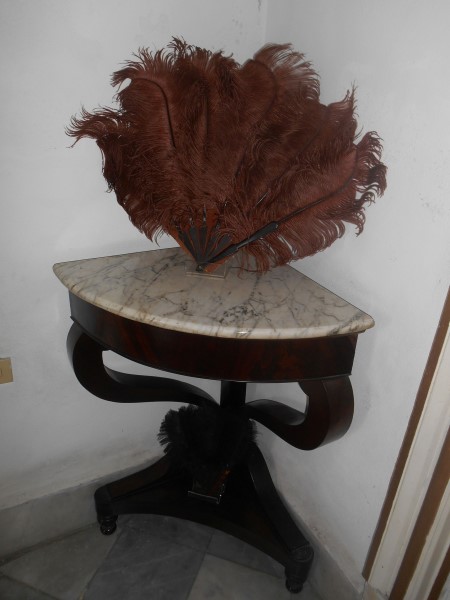 ---
---
Make a comment
Escambray reserves the right to moderate comments which are disrespectful, offensive, vulgar, or that attempt against the dignity of either a person or a social group.
The mandatory fields are marked.