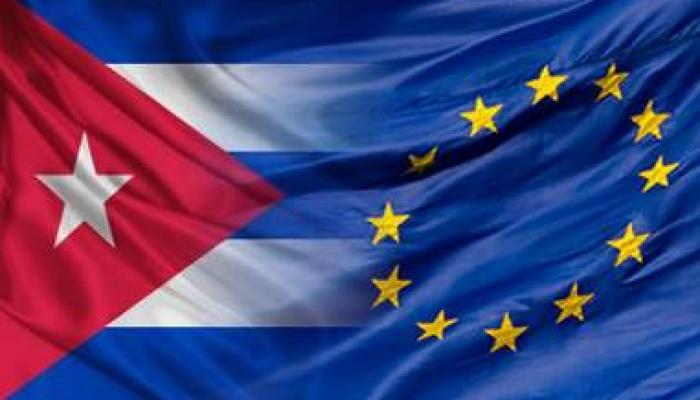 The agreement, signed at the end of 2016, promotes diplomatic and economic relations between the EU and the Caribbean nation
The European Parliament today ratified the Political Dialogue and Cooperation Agreement between the European Union (EU) and Cuba, signed at the end of 2016, which promotes diplomatic and economic relations between the EU and the Caribbean nation.
The pact was approved by MEPs with 567 votes in favor, 61 against and 31 abstentions which, according to analysts, shows that the approach has wide support in the EU, which opposes the current US policy against the island Enunciated in mid-June by President Donald Trump.
Researcher Anna Ayuso of the Barcelona-based International Information and Documentation Center told the media that with the signing of the agreement, Europe takes a leading position in relation to the United States to develop its economic relations with Cuba.
The new agreement ends the so-called Common Position adopted by the regional bloc in 1996, rejected by Havana for its unilateral, interventionist, selective and discriminatory nature.
In June 2010, the Cuban Foreign Minister declared that a new framework for relations with the EU that exceeded the Common Position was possible, if it a negotiation based on equality and without any pressure whatsoever.
In 2014, the process of negotiations between Cuba and the EU began. Seven rounds of talks were held and included and many topics of interest to the parties, like those involving the largest divergences.
Cuban Foreign Minister Bruno Rodríguez and EU High Representative signed the Agreement on Political Dialogue and Cooperation on 12 December 2016 in Brussels for Foreign Affairs Federica Mogherini.
Both officials acknowledged the high significance of the agreement provides a positive framework for the development of links of equality, reciprocity and mutual respect.
Following the historic approval of the document by the highest European legislative body on Wednesday, the agreement will enter into force, albeit provisionally and in part on the trade and cooperation aspects of both sides, while a process is underway for ratification by the parliaments of the countries of the bloc.