Russian Press Secretary, Dmitri Peskov, has termed the US sanctions policy against his country as "myopic, illegitimate and with no perspectives" and reiterated the principle of defense of Russian national interests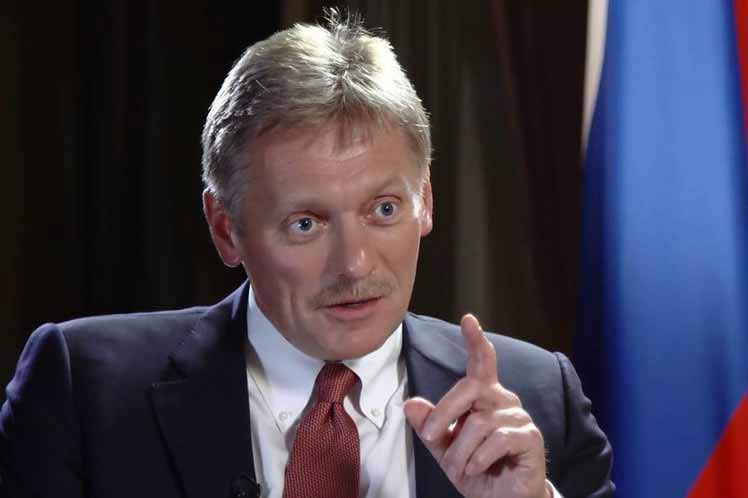 Speaking to the press, Dmitri Peskov denounced the illegality of the US actions, as well as its negative after-effects for Russia and other nations.
However, he stated that Russia will keep on working to guarantee Europe's energy security, despite the damage caused to that sector by the new US sanctions.
On the other hand, Russian Prime Minister Dmitri Medvedev has said that imposing such rules is a declaration of commercial war and threatens the development of bilateral relations.
According to Medvedev, such sanctions prove the US President Donald Trump administration's weakness, who handed over his executive powers to Congress.
Donald Trump signed yesterday a bill backed by the US House of Representatives and Senate to toughen actions against Russia, Iran and the Democratic People's Republic of Korea (DPRK), even though he termed it quite flawed.
'Our relationship with Russia is at the lowest and most dangerous point of all time. You can thank the Congress, Donald Trump tweeted today.