The policy advisor to U.S. President-elect Donald Trump, Kellyanne Conway, has denied that the administration that will take office on January 20 will replace the Affordable Care Act (ACA), also known as Obamacare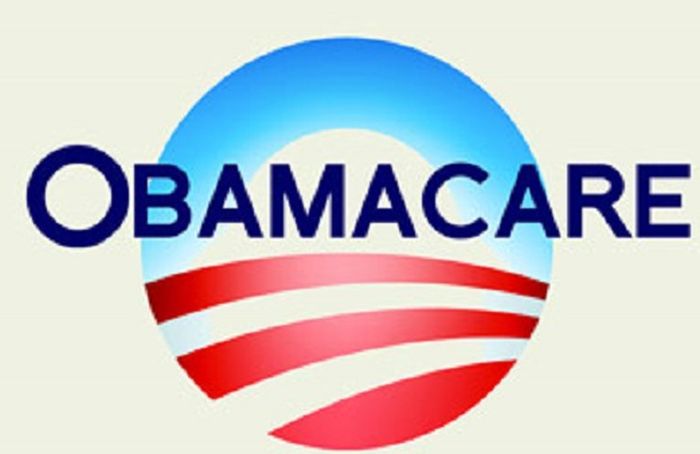 Speaking on the State of the Union program on CNN, Conway said that Trump's decision will depend on how the law is evaluated. She added that the new president's commitment will be to replace the law for another act with more accessible options that will allow citizens to buy a health insurance on state lines.
The Republican congress people are pressuring to have the ACA derogated, although the deadline to replace the law is not clear yet. House of Representatives Speaker Paul Ryan said last week that he had spoken with Trump and they both agree that the Obamacare must be replaced the same day it is annulled.
The Democrats, including the new leader of the Senate's minority, Charles Schumer, criticized the Republicans for their plan to derogate the ACA without an alternative in place.