The new way of conceding an intentional walk and
the presence of 40 players in each team are the big news of the 57th edition of the Cuban National Baseball Series, which will start next Saturday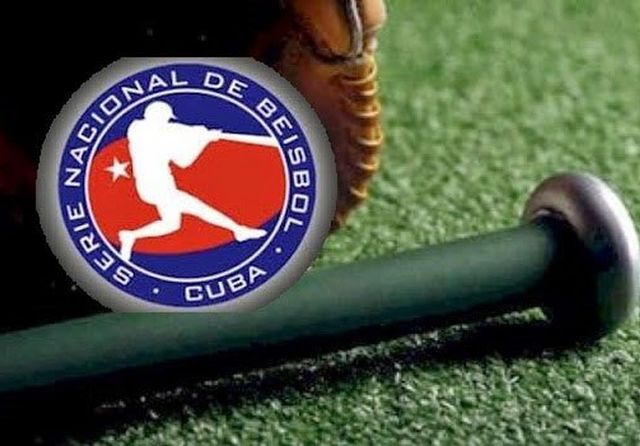 In the technical meeting of the event, the national commissioner Yosvani Aragón stated that, unlike previous seasons, now if a manager decides granting an intentional walk, he should only have to say it to the umpire, and then he will directly send the batter to first base without need of making the traditional four pitches.
Aragon also confirmed that until last year, each team registered 32 players and that number now increases to 40.
In addition, it was agreed that, for the first time, 27 ballplayers can participate in a match, as it already happened in the last postseason.
It will also be new that in the play-off phase, in order to take care of the pitchers´ arms, the rotation used in the group stage would be maintained.
Regarding the schedule, it was known that, in order to respect the relation of visitor team and home club, no squad will travel more than three consecutive subseries, and there will only be games in municipal stadiums featuring the best conditions to avoid injuries of the athletes.
Aragon confirmed that this season will be dedicated to the historic legacy left by Commander in Chief Fidel Castro, who was a great baseball supporter.
The grand prize this season will be that the winner will attend the 2018 Caribbean Series, which will be held in Jalisco, Mexico, in February.