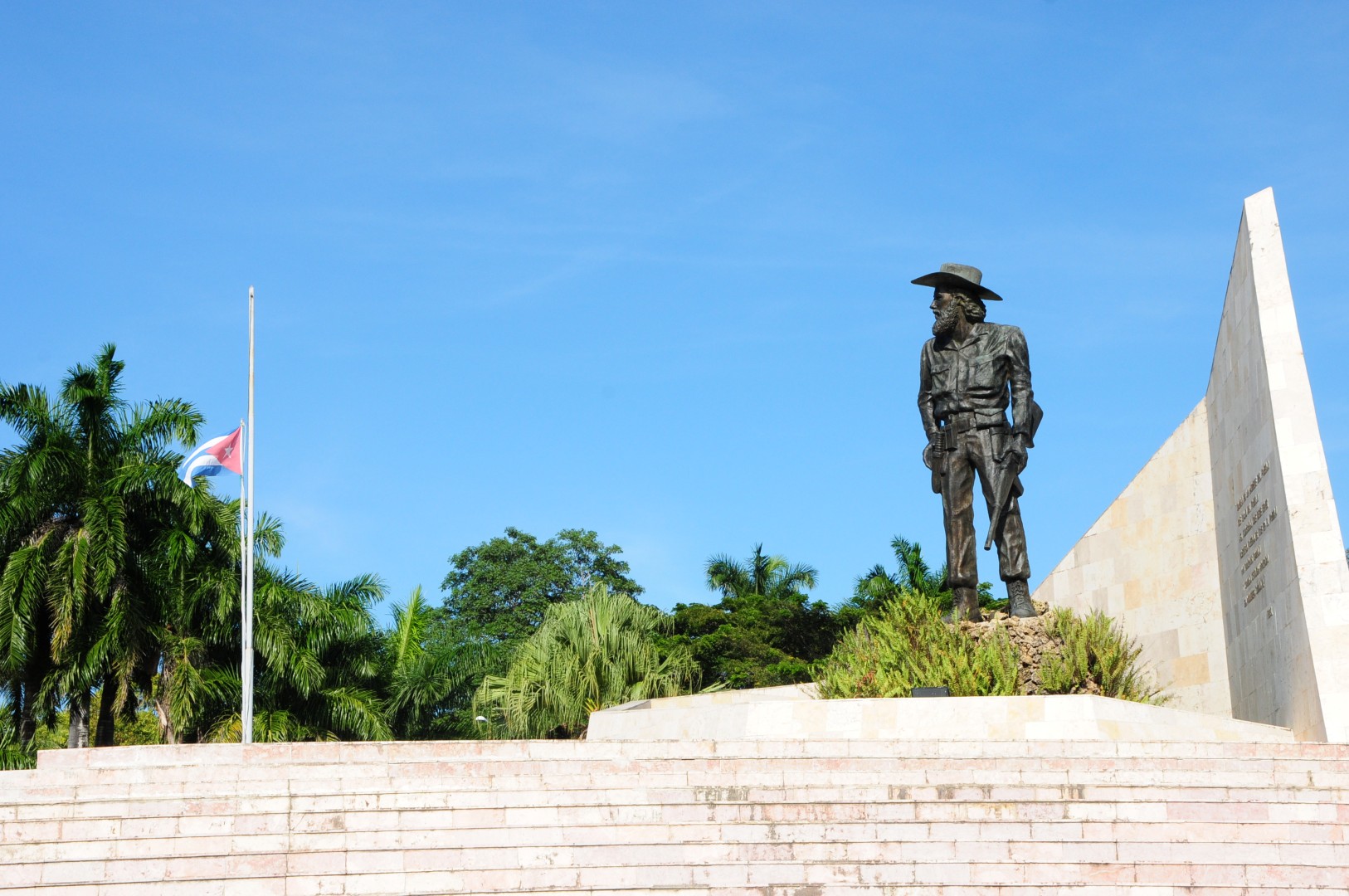 Cuban Minister of Culture, Abel Prieto, stressed that despite the devastation caused by Hurricane Irma, the country managed to reopen damaged art schools and save patrimonial objects
In statements to Prensa Latina, Prieto recalled that the atmospheric phenomenon, the most powerful one formed in the Atlantic Ocean basin, caused damages to some 300 institutions of the sector located in provinces of the north coast.
It caused a lot of damage, in Havana the House of the Americas suffered the effects of the penetrations of the sea, luckily the training that people have in preserving the patrimonial objects, the equipment, allowed that the losses in that field were minimal; however, it was a hard blow to the institutional system, he lamented. When making a balance of the recovery labors Prieto assured that in addition to restoring the schools, Cuba reactivated the cultural life in the damaged areas.
This meteor, which hit the archipelago in September, left 10 dead and caused havoc in homes, educational centers, hotel facilities, roads, among other sequels.
The response of the artists was very important, as in other occasions they created brigades to travel to the ravaged sites where there were affected people in shelters, people who had lost everything; they carried a message of solidarity, of spirituality and affection that is contained in art, the culture minister emphasized.
Despite Irma's lashes, he said, 2017 was full of successful events such as the Havana Film Festival, the International Handicraft Fair, Cubadisco, the Caribbean Festival, the Book Fair (celebrated at the beginning of the year) and the Romerías de Mayo.
About the prospects for 2018, the minister said that one of the challenges will be to guarantee the cultural life with rationality in the use of resources.