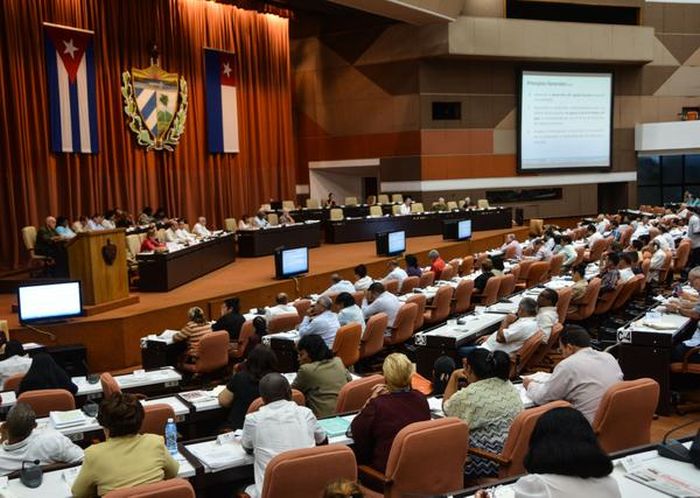 Cuban lawmakers have gathered in working commisions since early this week to analyze issues of national relevance
Representatives of the agencies of the Cuban State central administration are reporting today on their management to the legislators, prior to the Ninth Ordinary Session of the Eighth Legislature of the Parliament.
Cuban lawmakers have analyzed since early this week some issues of national relevance divided into 10 working committees.
In one of the legislative debates yesterday, they analyzed that the food industry is undergoing a gradual recovery, which prioritizes the dairy and meat industries, given the financial, material and human impossibility of making progress in all areas.
The parliamentarians also discussed the situation of houses in the country and they knew that the strategy to expand it will be strengthened.
They also analyzed the behavior of the tourist sector in the first half of the year and its profile for 2018, as well as assessed the experiences of non-agricultural cooperatives.
Lawmakers also reiterated their solidarity with the Venezuelan revolutionary process, people and government, at a time when internal and external sectors are trying to destroy it.