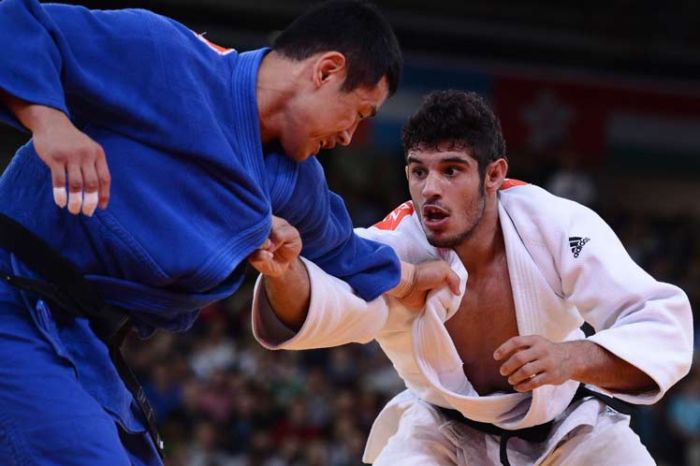 The Cuban athletes are training in Budapest prior to the World Championship to be held in that city from August 30 to September 3

A team of 13 Cuban judokas is now on a training base in Budapest, to get the needed shape to take part in the World Championship in this city, from August 30 to September 3 this year.
The Cuban men's team is headed by 90-kg fighter Asley Gonzalez, Olympic runner-up in London in 2012 and World Champion in Rio de Janieiro in 2013.
Besides, there is Alex Garcia (+ 100 kg), fifth place in the 2016 Olympic Games in Rio.
The list is completed with six male competitors, including Yandy Torres (60), Osniel Solís (66), Magdiel Estrada (73), Jorge Martínez (81), Iván Silva (90) and Andy Granda (100).
Among the ladies, Cuba will be represented by Melissa Hurtado (48), Anailys Dorvigny (57), Maylin del Toro (63), Kaliema Antomarchi (78) and Elianis Aguilar (+78).
The coaches will be Julio Alderete and Felix Portuondo (male and female team respectively) and will be accompanied by male team trainer Yordanis Arencibia and physiotherapist Jorge Velazquez.
Doctor Uvelino Moreno and female trainer Driulis Gonzalez will join the team later. Driulis has some personal problems and Moreno is in Bahamas, representing the International Judo Federation.