Meteoro-2017, to be held May 20 and 21, is aimed at strengthening Cuban capacity to fight natural disasters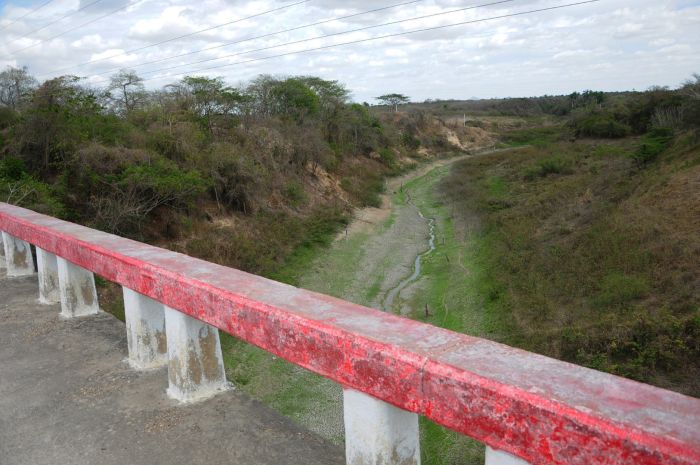 Preparing for the 31st edition of the Meteoro-2017 exercise has today started off on the Cuban capital with the attendance of the Major General Ramon Pardo Guerra, head of the National Staff for Civil Defense (NSCD).
According to Wilfredo Cobas, director of the NSCD Operating Department, Meteoro-2017, to be held May 20 and 21, is aimed at strengthening Cuban capacity to fight earthquakes, hurricanes, extensive drought, as well as other disasters.
The working and assurance bodies of the National Defense Council, the People's councils, as well as the defense zones, with their respective working groups will participate in this exercise.
There will also attend the agencies of the Central Administration of the State, the higher bodies of Business Management, national economic agencies and social institutions, Cuban Revolutionary Armed Forces´ units and the Ministry of Interior, political and social organizations, as well as workers and population.
According to Raul Costa, head of the NSCD Natural and Technological Disaster Reduction Section, seven tropical cyclones are expected to form over the Atlantic ocean area, one in the Caribbean and two in the Gulf of Mexico.
He also added that it is unlikely a hurricane to form and become stronger in the Caribbean, (20 percent) and that one from Atlantic ocean to enter the Caribbean is moderate (60 percent), while the danger in Cuba to be affected by at least one hurricane is quite low, 40 percent.
Costa also referred to the Cuba´s hydrologically complex situation, and sited that eight percent of Cuban population is currently affected by the impact of this natural disaster, lower than 10.6 percent reported on April 2016.
This population-easing is due, among other things, to the injection of resources and funds for those Cuba´s most -historically affected provinces.