Self-employment, or private work by an individual or group of persons, is now an element of the Cuban economy, and the Council of Ministers is looking into its results and ways to improve it, the official Granma newspaper reported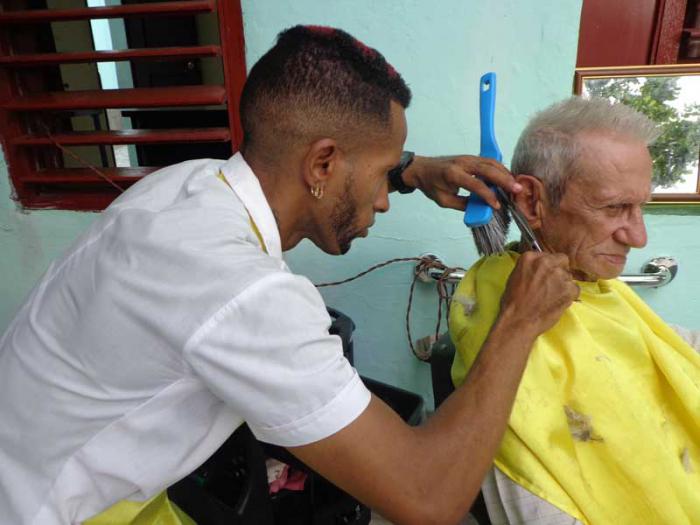 As part of new measures to expand self-employment, for example, the personal beauty activity will include seven modalities (barber, make-up artist, masseuse, manicurist, hairdresser, Afro hair braiding hairdresser and traditional hairdresser), the report adds.
The daily adds that by the end of the first half of this year, about 567,982 people were self-employed in Cuba since it began this modality in October, 2010. This figure represents 12 percent of all employed workers.
Data from the Ministry of Labor and Social Security show that about 32 percent of self-employed is young people; 33 percent women; 16 percent works, too, as wage earners in some state center, and retirees make up 11 percent. Since self-employment began in 2010, the State has been introducing measures to make it more flexible to make the granting of licenses easier, facilitating marketing and providing assurances of guaranteeing social security. These aspects were discussed during the recent meeting of the Council of Ministers, and ratified by President Raul Castro in the Ninth Ordinary Session of the National People's Power Assembly (Parliament). Deputy Labor and Social Security Minister, Marta Elena Feito, said this process is part of a systematic review and improvement, aimed at correcting deficiencies, so no action is outside the law.
Feito stressed that the Cuban State has ratified the decision to enhance the performance of self-employment, but always within the framework of law and order.