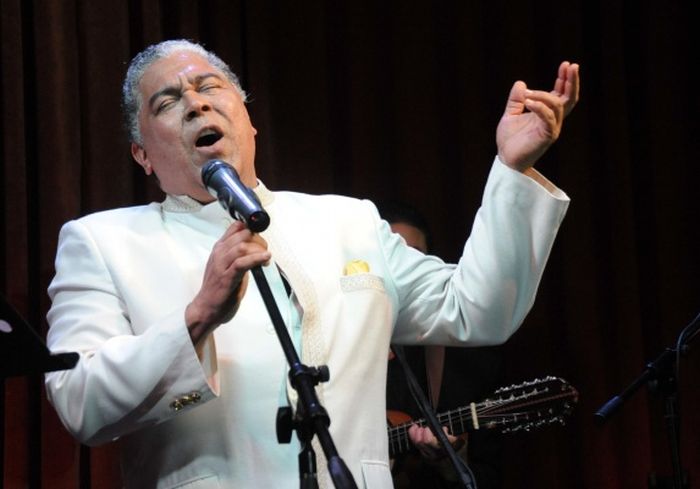 The concerts of the Puerto Rican singer are schedulled for August in the Cuban provinces of Artemisa and Pinar del Rio
Puerto Rican singer and composer Danny Rivera will offer two concerts in Cuba and will record two CDs next August, revealed the National Center of Art Schools of this Caribbean country.
A communique by the entity said that Rivera, a Puerto Rican nationalized as Dominican, will offer his first concert on August 11 at the Music House of Artemisa, Cuban province of Artemisa.
His second concert will be scheduled for August 13 at the Rumayor Cabaret in the Cuban western province of Pinar del Rio, together with local group Alabao.
During his stay in Cuba, the popular singer and composer will record two phonograms, one with recording label ABDALA and the other in the Edesio Alejandro Recording Studies.
With more than 70 albums in his career, Danny Rivera is the owner of a vibrant and passionate voice, a big commitment with the social causes and world peace, and for having shared the stage with other excellent musicians such as Dominican Michel Camilo and Puerto Rican Gilberto Santa Rosa, among several others.