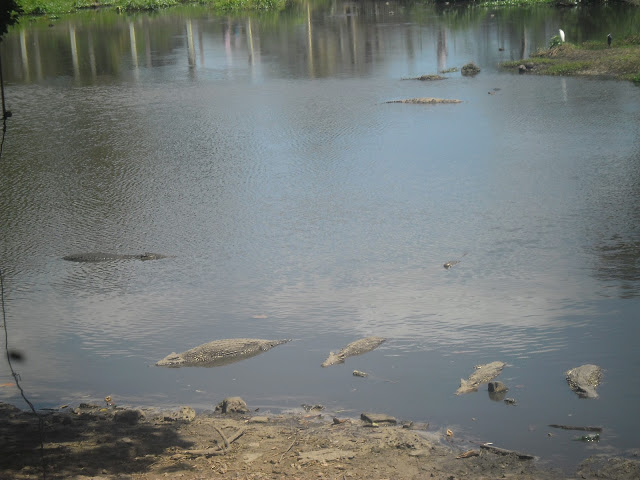 This place, located south of Matanzas province, is considered the best-preserved wetland of the Insular Caribbean
The Workshop on Climate Change and Wetlands, research programs, adaptation, and management, stands out during the fourth and penultimate day of the 11th International Symposium on Management of these ecosystems.
The interventions dealt with early warning of tropical fires, measures to adapt to climate change in Cuban agriculture, impacts on wetlands and coastal areas, and dispersion of exotic species.
Precisely, this last aspect motivated a panel about the control of invasive species in vulnerable ecosystems of the island and a work table whose central theme was mangrove restoration projects.
Magisterial lectures and poster sessions continued today the sessions of the 11th Symposium organized by the delegation in Matanzas of the Cuban Ministry of Science, Technology and Environment (CITMA).
The Ciénaga de Zapata, venue of the event, is located south of Matanzas and about 180 kilometers southeast of Havana; it is considered the best-preserved wetland of the Insular Caribbean, Ramsar Site, and Biosphere Reserve.
The management committee stressed that the region's wonderful environment contributes to improving the design and implementation of rehabilitation activities, and strategies for mitigation and adaptation to climate change.