China has expressed its willingness to strengthen cooperation with Cuba's biopharmaceutical industry, with growing global recognition due to the scientific results and the achievement of effective products in the treatment of several diseases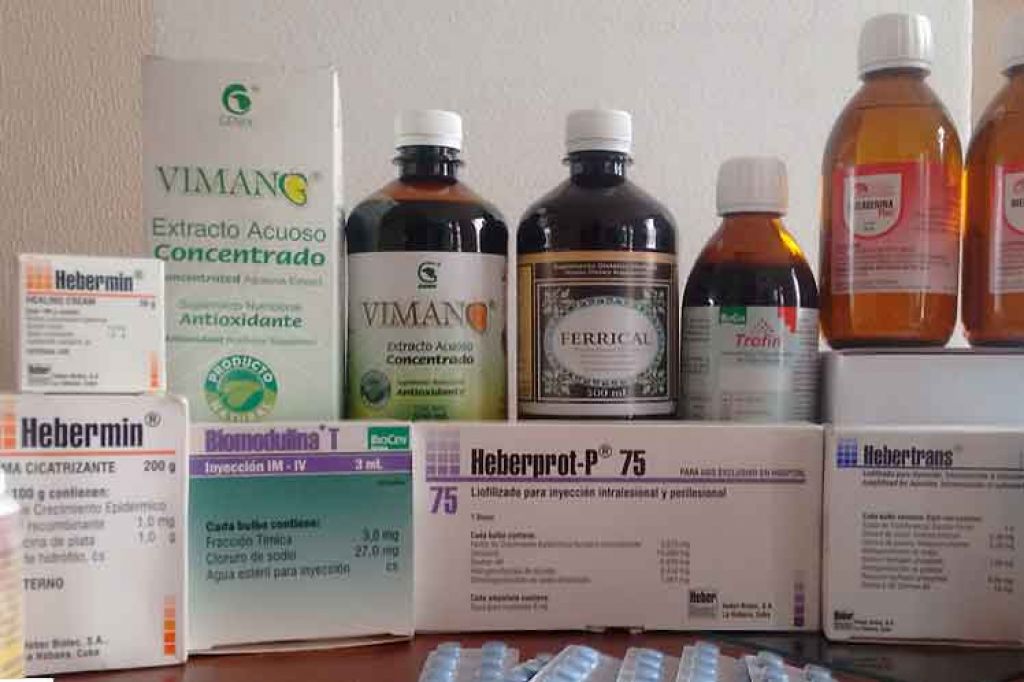 Bi Jingquan, Minister of China Food and Drug Administration (CFDA), highlighted the positive progress of relations between the two countries in this area and expressed the will to further strengthen them, a diplomatic note said.
China is working on the reform of the review and assessment system to register drugs, in order to approach international standards in this discipline and speed up the entry of new and better products into the national healthcare system, the senior official said.
He also referred to the challenges of the process and was open to strengthening cooperation with the Cuban regulatory authority and the biopharmaceutical industry, in order to exchange on the main changes the reform will imply, the official note states.
Bi made the statements after receiving the island's ambassador here, Miguel Angel Ramirez, at the CFDA headquarters.
Among other issues, the two sides highlighted the sustained process of development of the Cuban biotechnology and the consensus reached by the governments from both countries to deepen ties in this area.
Cuba and China founded the Changchun Heber Biological Technology joint venture in 2003 in the northeastern province of Jilin. The main objective is to manufacture biotechnological products.