The film "Los Perros" (2017) by filmmaker Marcela Said, screened during the 39th International Festival of the New Latin American Cinema, tackles an intense conflict over the complicity of civil society with the crimes of the dictatorship in Chile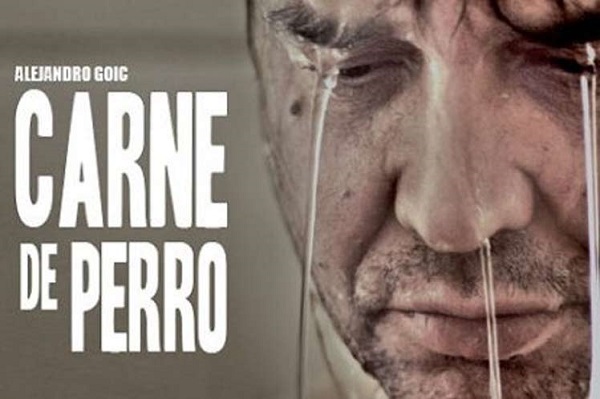 The film, co-produced by Chile and France, is screened in movie theaters in Havana as part of the official selection of the event for Best Motion Fiction Feature Film, according to the website of the event.
The film tells the story of Mariana (Antonia Zegers), a woman from the Chilean upper-class that meets Juan (Alfredo Castro), an ex-military who is investigated for human rights abuses during the Augusto Pinochet regime (1973-1990) and currently her riding instructor.
The relationship with Juan leads Mariana to suspect that her father and her social circle also aided the dictatorship, something that triggers an intense drama about the link between civil society and the crimes committed in Chile during that period.
With 'Los Perros', Said continues her work on the responsibilities of civil society during the Pinochet's management, began with the documentaries 'I love Pinochet' (2001) and 'El mocito' (2011), considered by critics as 'two different, but fierce portraits of the dictatorship's horror and its legacy'.
The film was screened yesterday at the Yara movie theater and also successfully screened at the San Sebastian Film Festival, in which it was granted the Horizontes Latinos Award, as well as during the Critics' Week in the Cannes Film Festival in France.
The 39th International Festival of the New Latin American Cinema, held in Havana, screens some 400 films in movie theaters with the most innovative films from the region and much of the world.